I first wrote this blog in 2012, when I was putting together plans for our Walt Disney World Honeymoon, a full year before our trip. Since then I took that
fabulous
honeymoon
, I became a travel agent, I got my Disney College of Knowledge certificate, I learned a lot more about Shades of Green and military discounts, AND I am getting ready to embark on another Disney vacation and Disney Cruise in just 6 weeks. In other words, I needed to update this post!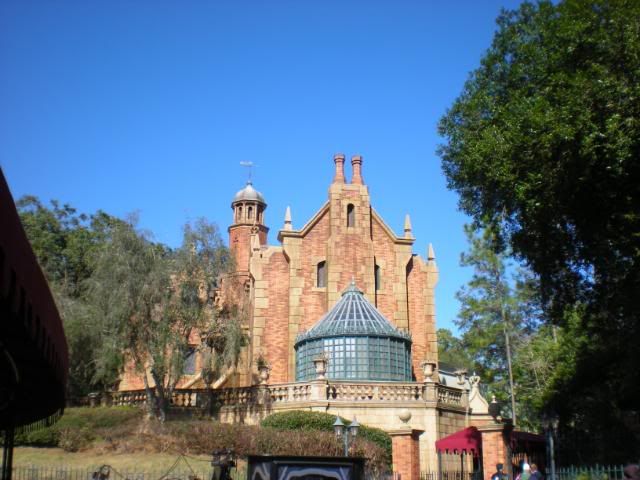 Just about everyone has met a mom who put 40-60 hours of work into planning the perfect trip to Walt Disney World. I've heard it all, from the minute by minute itinerary to the garment bag full of princess dresses. Before I started researching our honeymoon, I was fascinated by the uber planner. It seemed to me that those people were missing out on the meaning of VACATION. The more I learned about the parks and resorts, though, the more I realized that the scale of this operation is such that you really do make the most of your vacation when you have an expert, whether that means becoming an expert yourself with the
Birnbaum
guide and
r/WaltDisneyWorld
, or by enlisting the help of a travel agent. There is an enormous group of people on the internet who really revel in the planning of a Disney vacation, so if you want to become an expert, you are in good company.
You can check out the Disney tab at the top for all our various and sundry posts about the parks. Today I'm going to talk about DEALS. Specifically military deals, so if you know anyone with any connection to the military or Department of Defense, pass this on! If you don't, email me at
beth.horton@worldtravelspecialists.biz
with the kind of vacation you are looking to plan and I'll help you or point you in the direction of resources! The greatest thing about planning a WDW vacation these days is the
My Disney Experience
website and app. This lets a travel agent or friend look over your plans, make recommendations, and even make reservations!
OK, so on with the military tips! Did you know there is an Armed Forces Recreation Center (AFRC) ON Disney property? It's called
Shades of Green
and is comparable in size and amenities to Disney's Deluxe Resorts, but the pricing is based on rank and is comparable or better than the Value Resorts. A poolside room for an E-5 or lower is around $105/night, compared to about $110 for Disney's new Art of Animation resort! What I didn't know before my trip last year is that when they say Shades of Green is "comparable" to Deluxe resorts, they mean that it's one of the most convenient places to stay. It's very close to Magic Kingdom, and right across the road from the Polynesian, which has a monorail stop and the very popular restaurant, 'Ohana. If you have a current (including Guard and Reserves) or retired member of the Armed Forces or an employee of the Department of Defense in your immediate family, they can "sponsor" a room for you at an AFRC.
BUT! That price comparison to Value Resorts is civilian pricing. Disney has their own
Armed Forces Salute
. With this program, you can get up to 40% off resort lodging and you can get 4 day park passes for $169! That's more than 50% off! If you stay at Shades of Green you can still get those discounted park passes. The everyday military discount (for instance, on a one day ticket) is about 9%, so you definitely want to go for that 4 day Park Hopper. We bought 4 of them for our 8 day honeymoon last year, and it was great to be able to come and go as we pleased, as many times as we wanted to. It is especially great for foodie adults, because it means you can do whatever you want during the day and always eat dinner at Epcot!
One of the major benefits to staying on-property at WDW, in my opinion, is Magical Express transportation from the airport and express check-in, which is great if you're spending your entire vacation on Disney property and don't need a car. You also get Extra Magic Hours, which means one park opens early or stays open late every day for resort guests. The downside to Shades of Green is that you don't get Magical Express. However, you do get Extra Magic Hours privileges.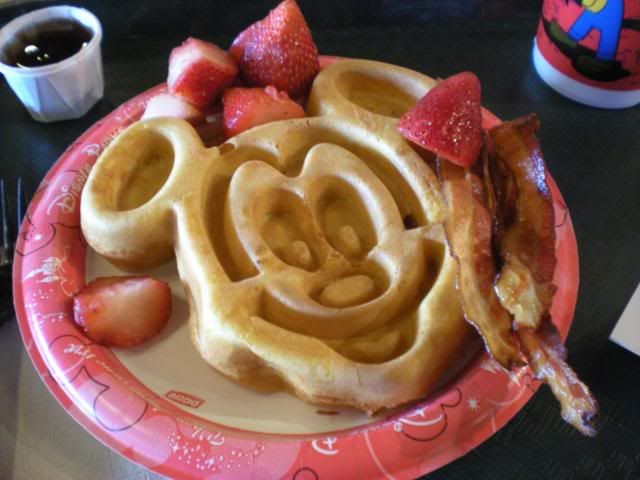 Shades of Green several restaurants and cafes, much like the Disney owned resorts, though I have not heard if they have Mickey waffles at breakfast. They also have a spa, military discounts for the two nearby PGA Championship golf courses, a fitness center, and pool. I notice they also have "Princess Makeover" at the Magnolia Spa, too, which is comparable to Disney's Bibbity Bobbity Boutique. They always have some kind of special running, so be sure the
check the sidebar on their website
.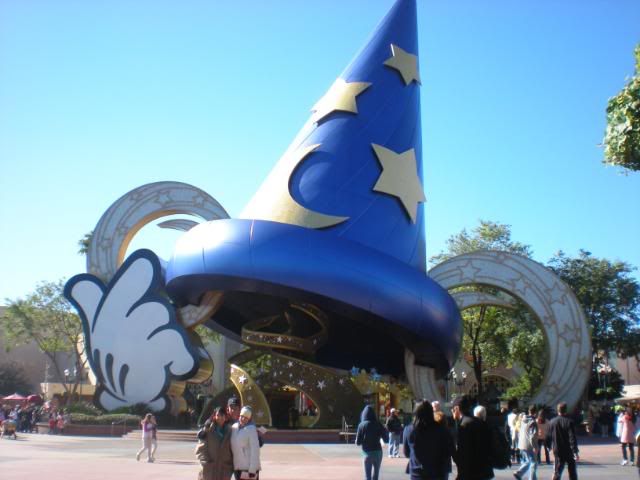 Another option for your vacation:
Armed Forces Vacation Club
. First thing to understand about AFVC is that it is not owned by, run by, or affiliated with any branch of the military. It is owned by Wyndam and is a program that lets military and DoD personnel take advantage of time shares without owning a time share or sitting through the presentation. You can get incredible deals all over the world - most in the states are $369 for a week, and I've seen Hawaii for $800. Things to keep in mind: you have to be willing to really dig for availability. Some have to be booked months in advance, some are only available if you can travel on short notice, most are only available in the off-season. Most of the time you have to purchase in seven day blocks, but certain locations are available for a night or weekend. Also, these are time shares, which means they are usually condos. It's always a good idea to look up the property on
TripAdvisor
, because it may not be what you expect. If you're willing to do some legwork and are flexible, though, you can get an excellent deal on lodging!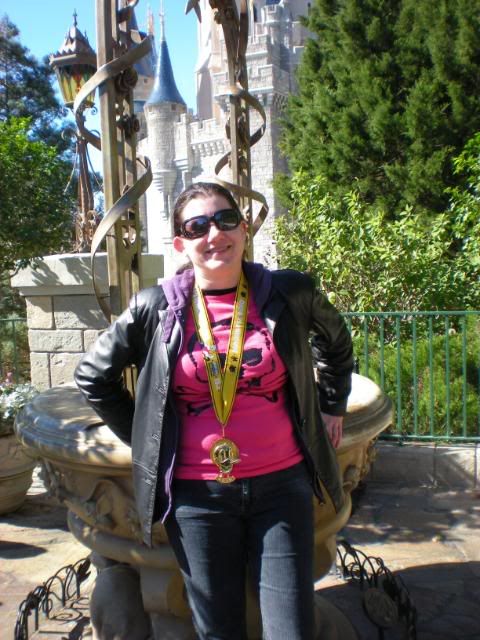 What are our plans for 2014, you ask? Well, this time we are testing out the
Pirate Adventure
I wrote about last year. I'm not sure if we will join the Pirates League, but we have a pirate theme room at Caribbean Beach, the Pirates & Pals Fireworks Cruise, the Keys to the Kingdom tour, and a 3 night Bahamian cruise on the Disney Dream. I am super excited about checking out a Disney ship for the first time and telling you about all the extra magic! If you are interested in more Disney travel tips, be sure to follow CC&G on
Facebook
and
Twitter
because I frequently post news there!