I was going to do a post about the entire theater, but after a few pictures I was reminded that my little point-and-shoot takes terrible pictures of vast, dimly lit spaces. I never get a good blog post from a theater. Luckily, the backstage area is a post in and of itself.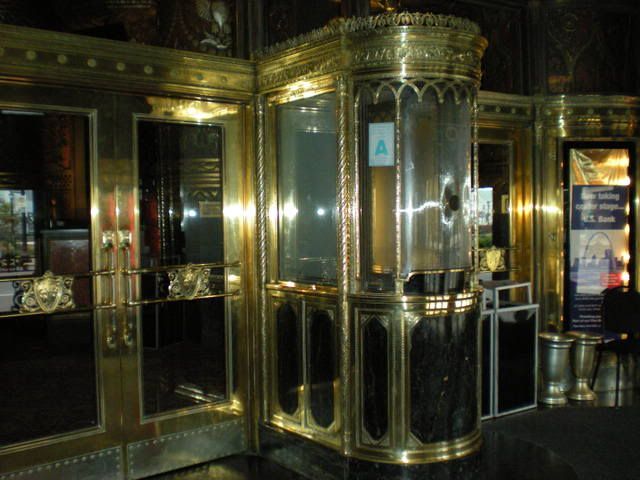 The Fox Theater does its Fabulous Tours on Tuesday, Thursday, and Saturday. Admission is $5, and you must look at the calendar in advance if you want to go backstage. They do not take tours backstage (or even into the auditorium in some cases) if a show is in progress or loading in. Sometimes load-in takes up to two weeks before the run starts, so call ahead.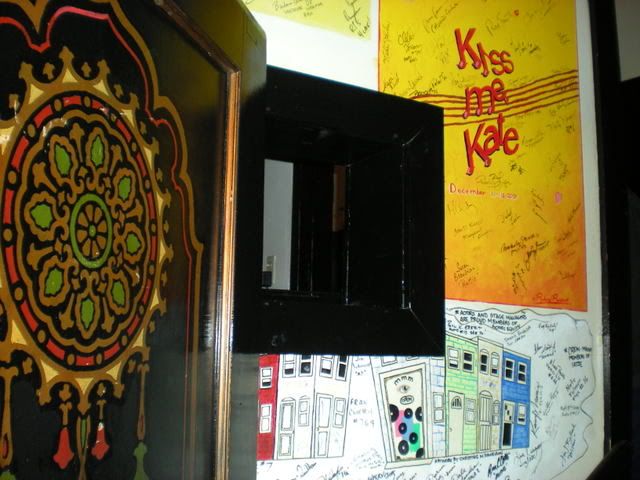 What is so special about backstage at the Fox? Decades worth of murals from touring companies and musicians. I had heard about this, but had no idea of the magnitude. Hall after hall and dressing room after dressing room is covered, from basic autographs to 3D murals. This entry will have dozens of pictures, and there were a ton that I missed because I thought we'd double back.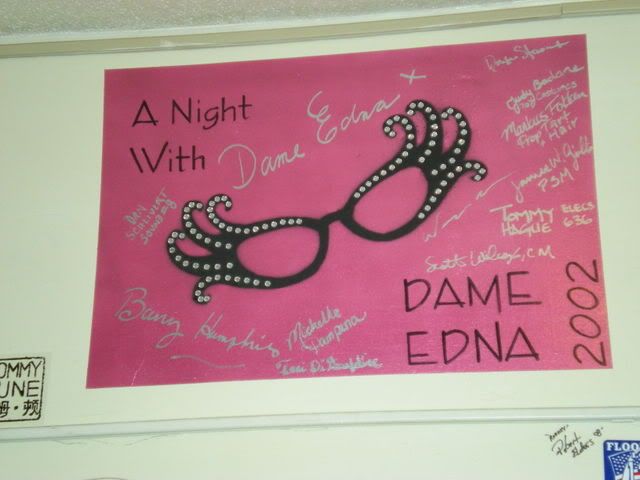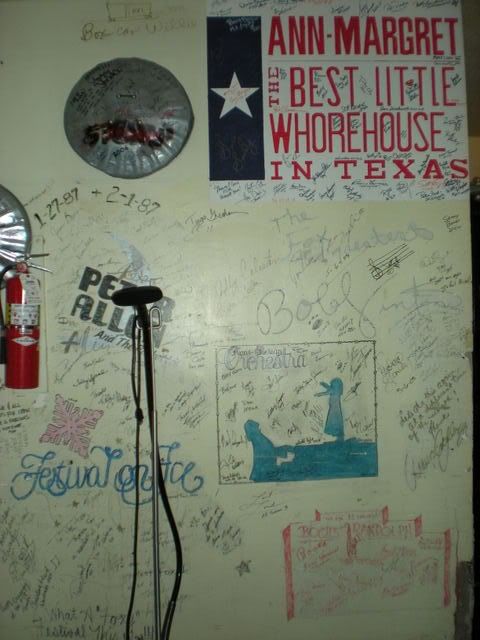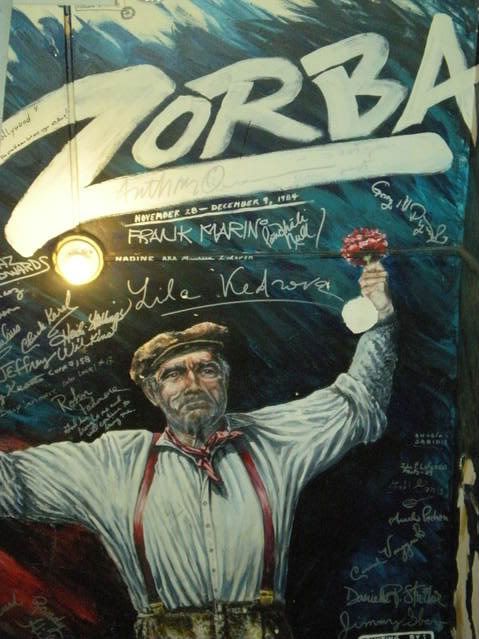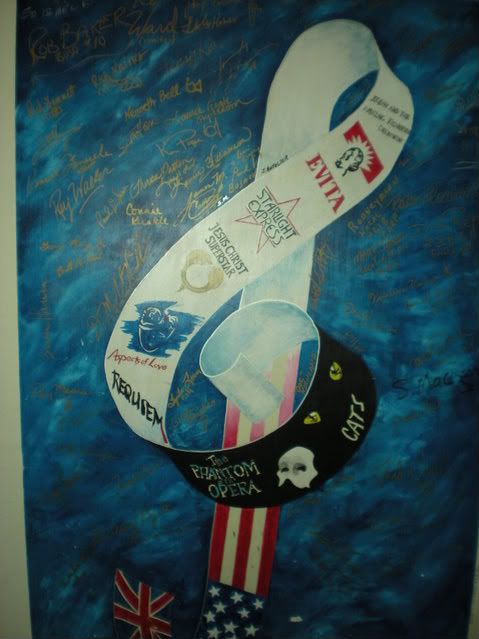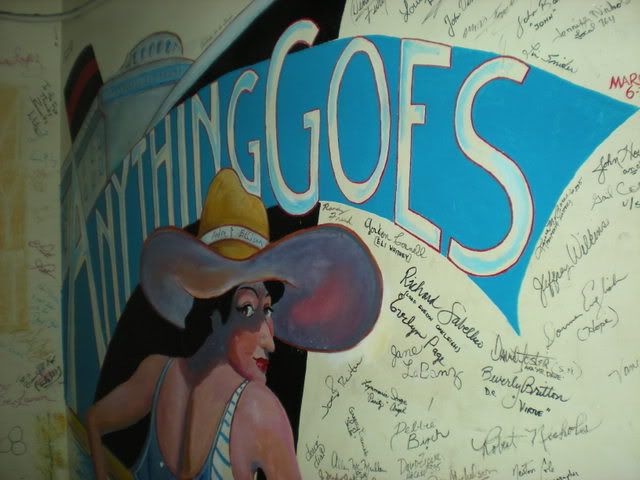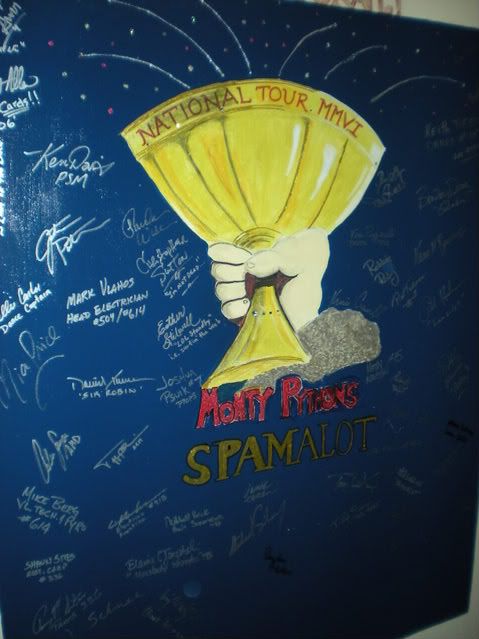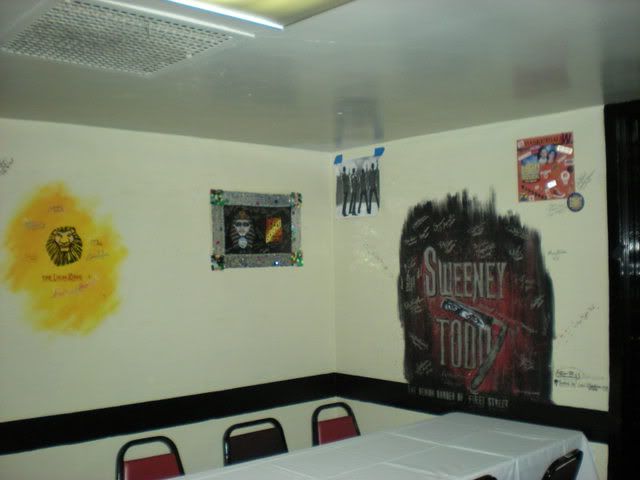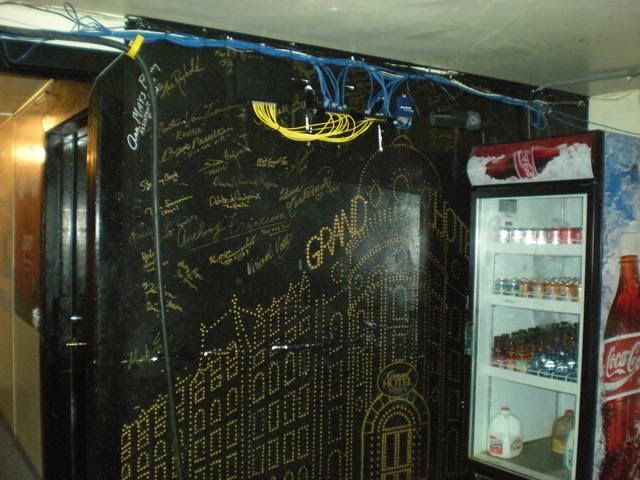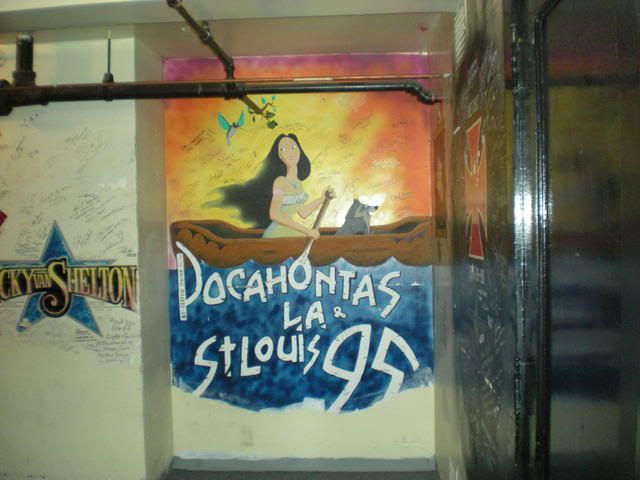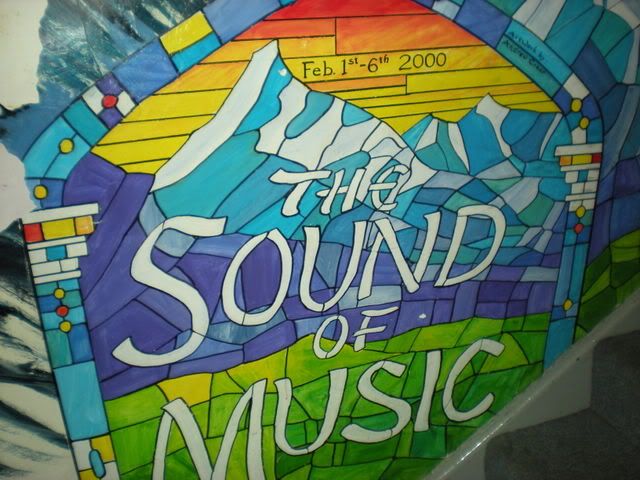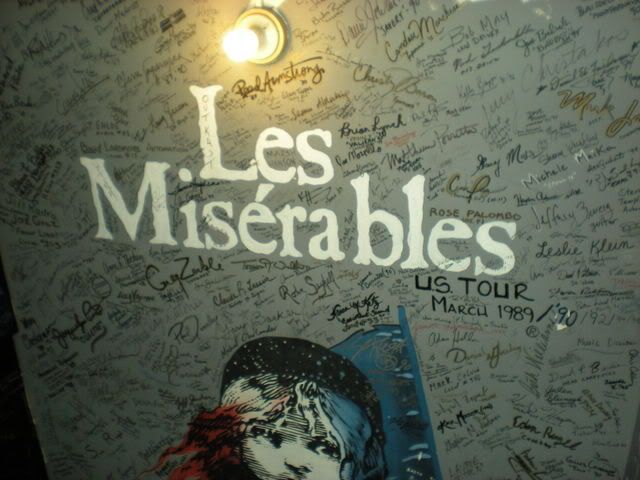 Every available surface has been taken advantage of, including doors, elevators, the undersides of the staircases.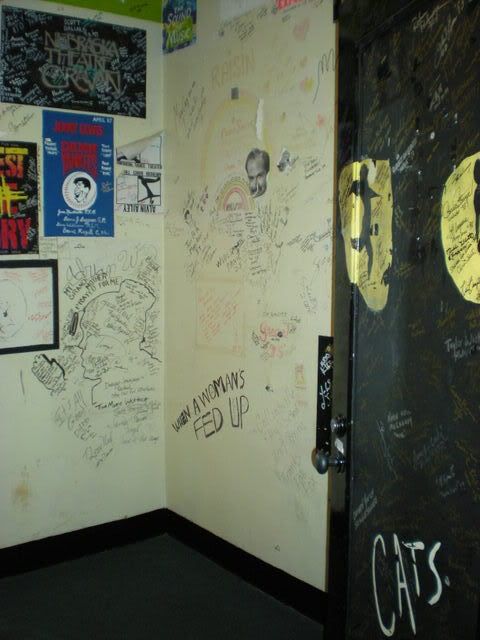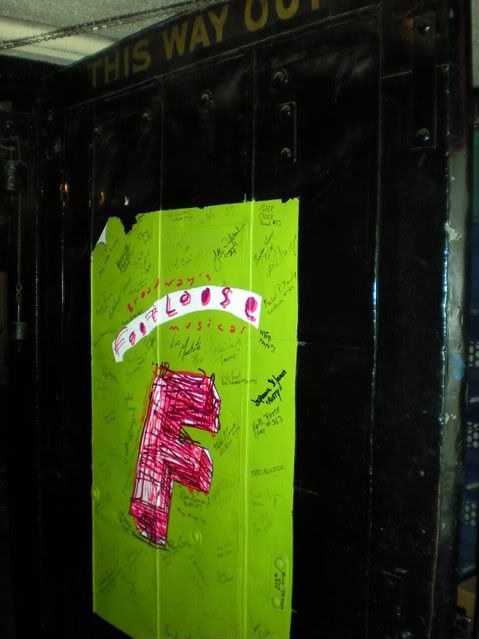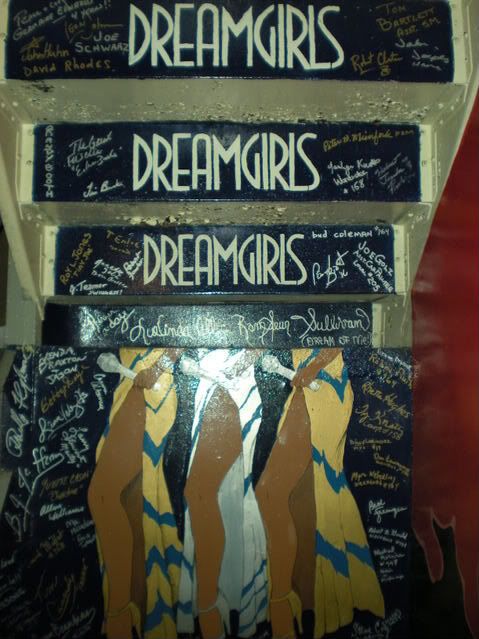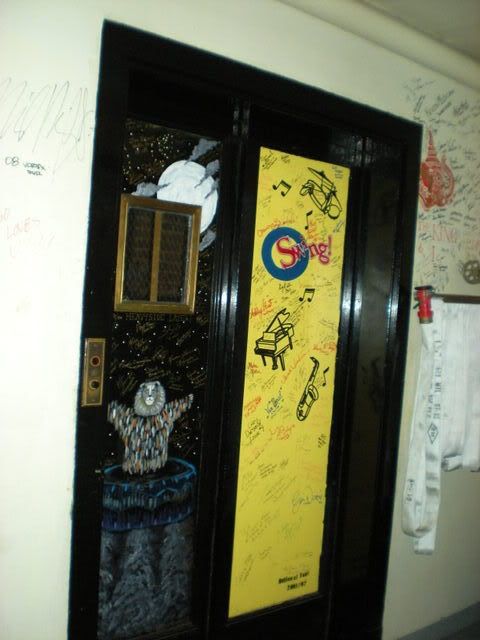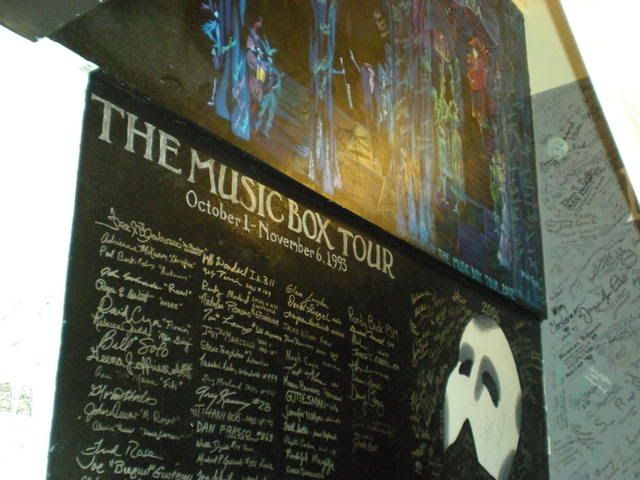 Some of the murals even have 3D features. The one for Wicked is particularly amazing.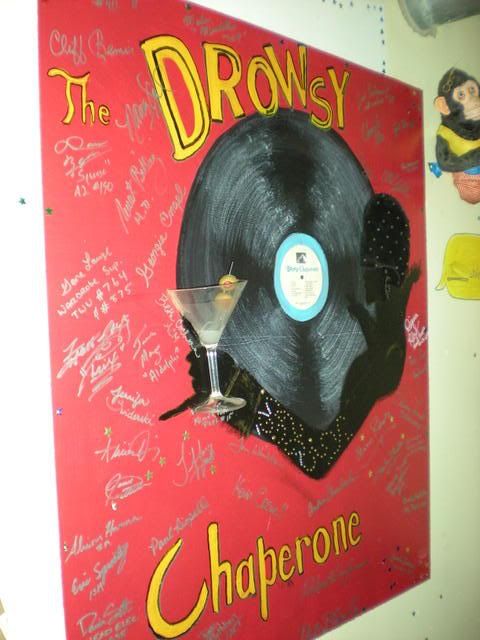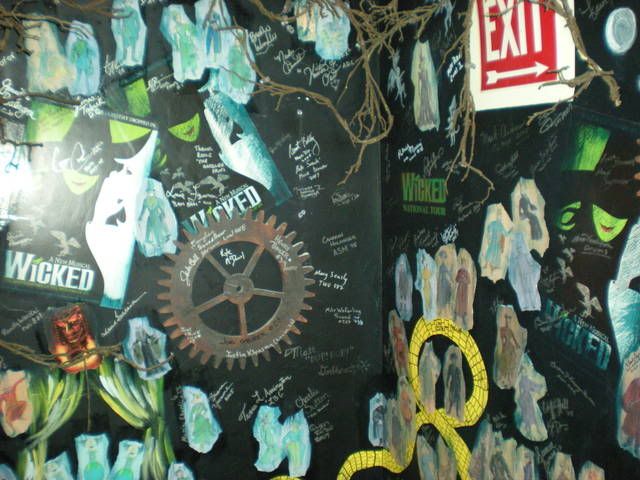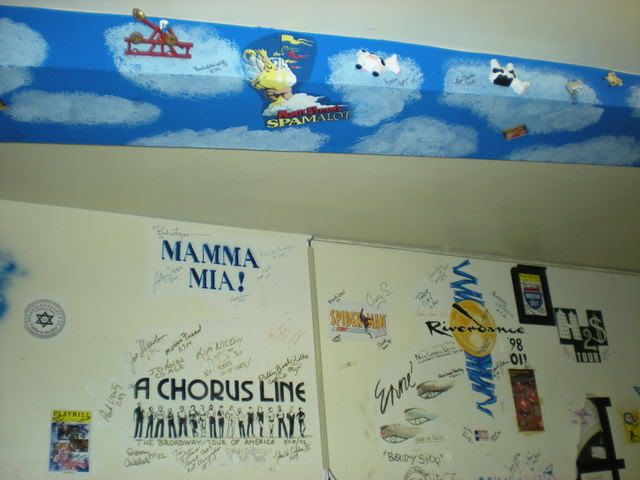 Even the musicians that have performed at the Fox over the years got in on the mural action. In fact, if I remember right, it was Tony Orlando that started this whole thing.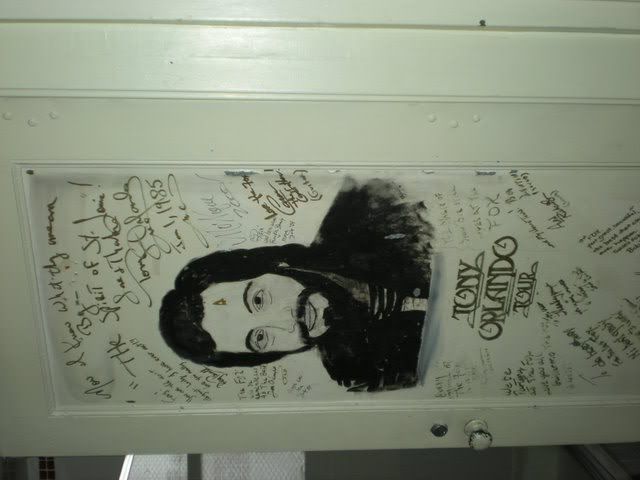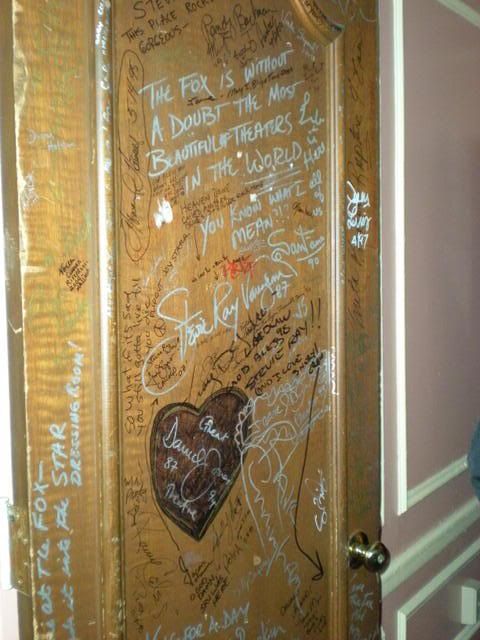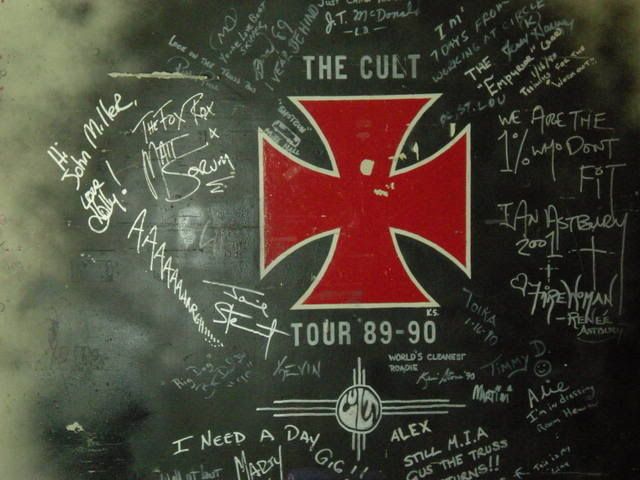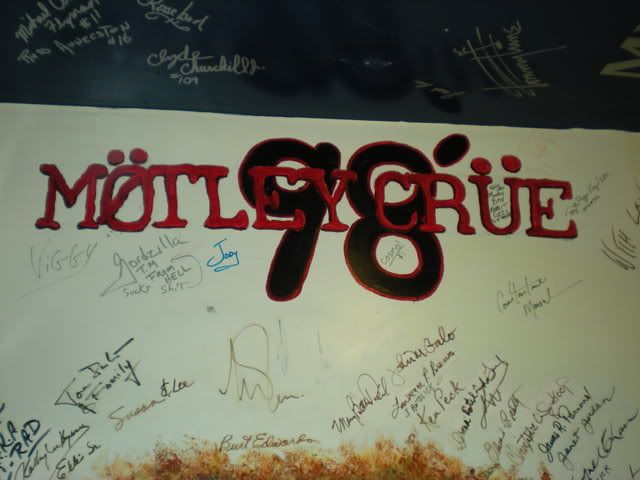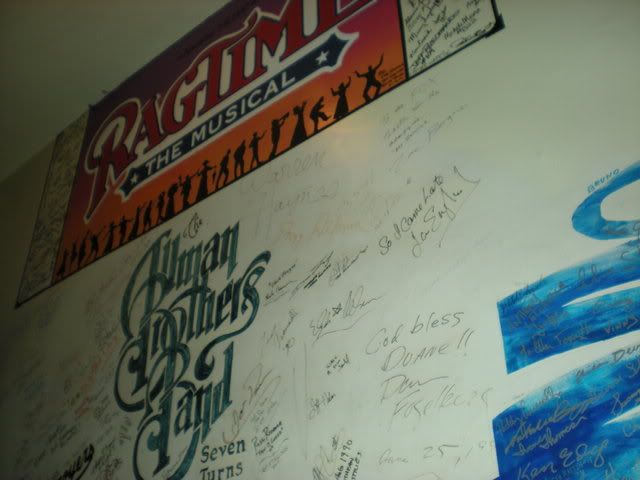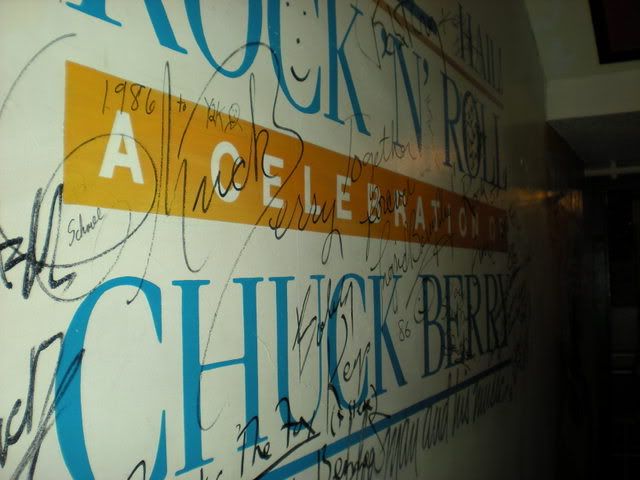 The Fox was already my favorite St Louis landmark, and now that I've been backstage I can't emphasize enough what an amazing treasure this theater is. If you have never been, you must go! If you are interested in seeing the backstage area, The Radio City Christmas Spectacular will be there for the entire month of December, but you might be able to see it Saturday January 3rd (see calendar for some other dates that might be possible on Tuesdays and Thursdays in the first and last weeks of December.)