I saw in the paper a couple weeks ago that the Osage Nation purchased the Sugarloaf Mound. I've heard about it for years but had no idea where it was, other than that it's within reasonable walking distance of my house. Let me tell you, it is not easy to find. It's highly visible from I-55 right around the South Broadway exit (on the right if you are driving east,) but when you are walking down South Broadway it is hard to find.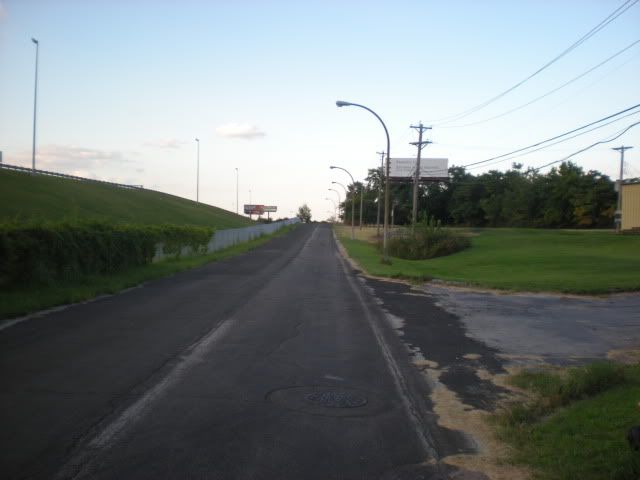 Even when you are on the right street, it's still hard to be sure. Then all the sudden, there you are in front of what is unmistakably a Native American mound. I wish I had thought to find it BEFORE it sold, because according to the
listing agent's blog
, I missed a bunch of open houses.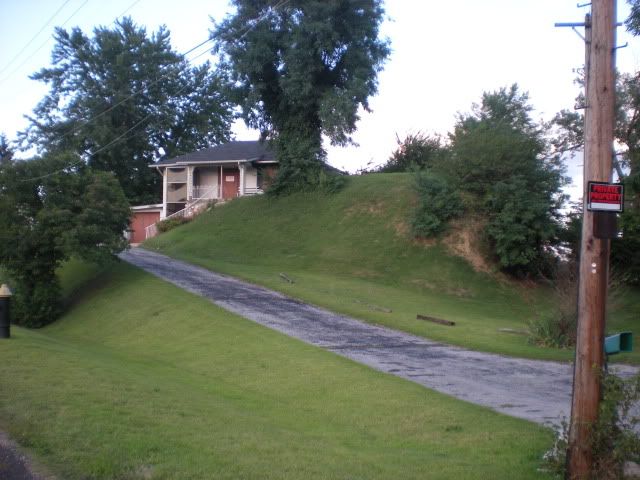 The house is probably not long for this world. Sugarloaf Mound is the last Native American mound on the St Louis side of the river, and the Osage purchased it in the interests of historic preservation. The house was sold "as-is" and is apparently in need of major repair/updating, so it's likely it will be torn down.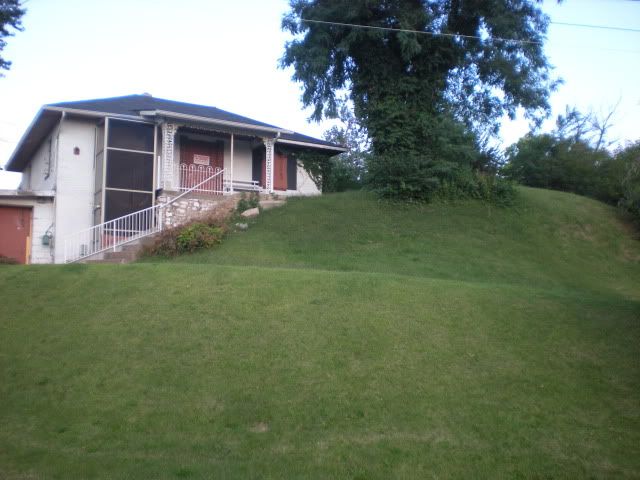 I've heard that the Osage may build an interpretive center, so I will be following this story and updating if things progress. You can see more pictures of the property and the house on the
Circa Properties website
. Hopefully they will keep the listing up for a little bit.
Update December 2013: Sugarloaf Mound has been in the news again recently. The interpretive center is still in the works.