Last weekend I joined up with RØb & Co for cocked hat birthday bowling at the Corner Bar in St Charles!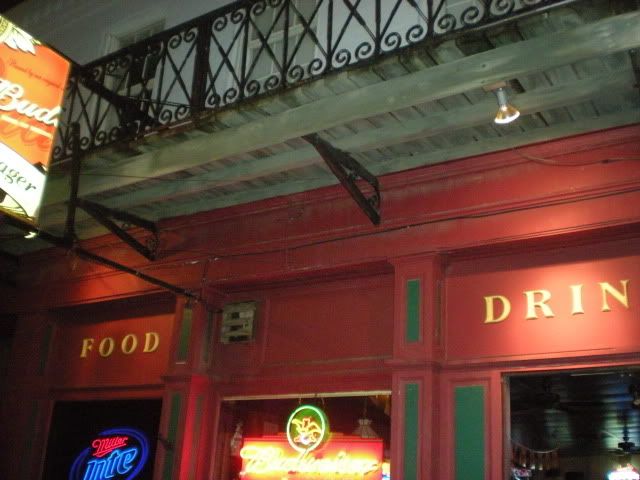 The Corner Bar has been around since 1865 - no lie! They have had cocked hat bowling in the basement since 1875. It is the last remaining cocked hat bowling alley in the United States. The last one!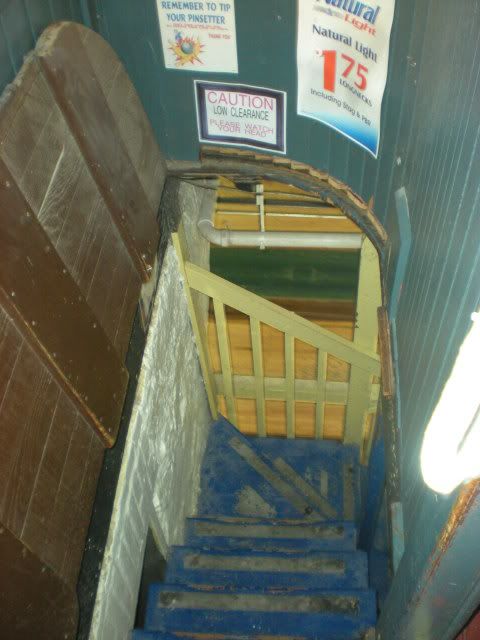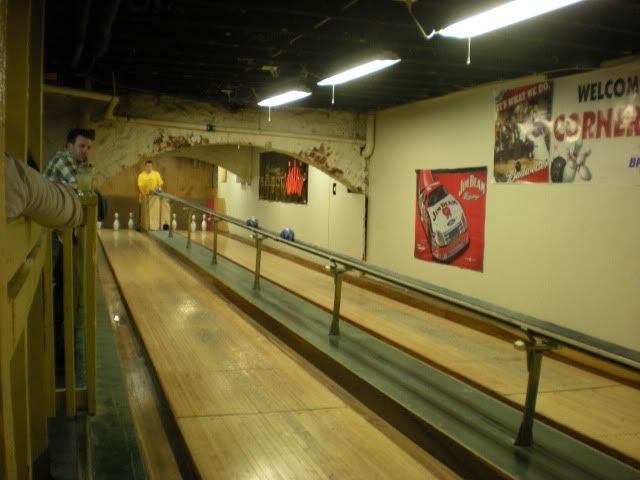 I think this is probably the last bowling alley in the St Louis/St Charles area that still uses human pinsetters and a manual ball return, although you do still score by hand at Saratoga Lanes in St Louis.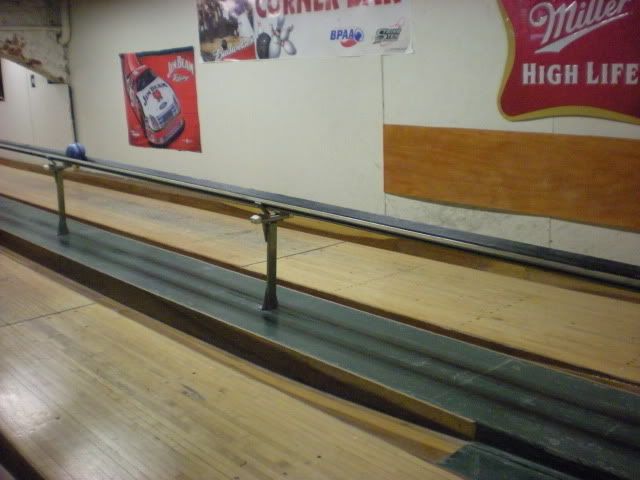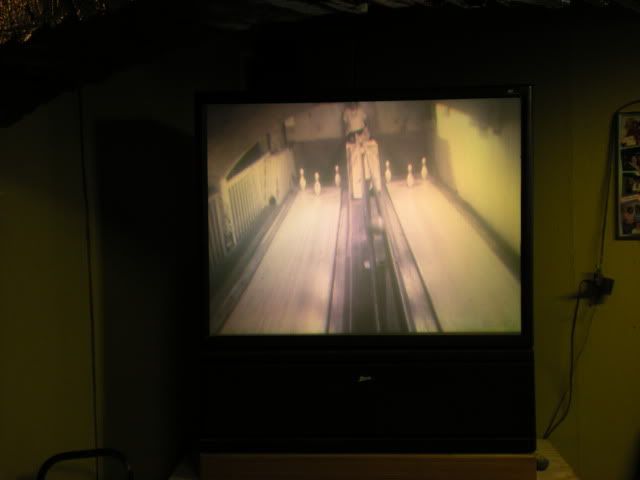 They also have CCTV, which makes it much easier to see what is going on after a crowd forms at the rails.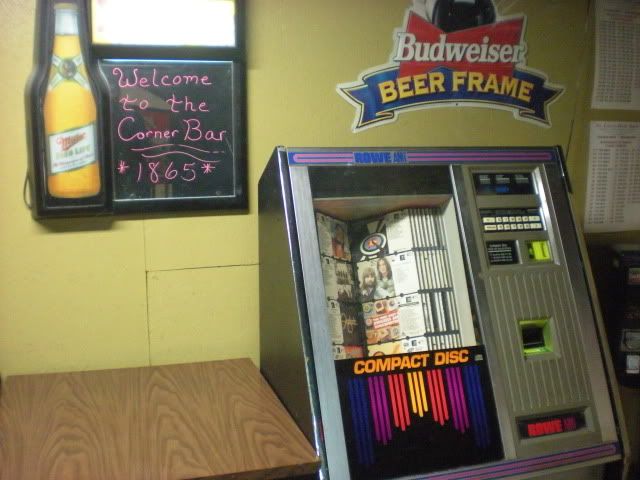 Also, a bitchin' jukebox. If you have a sharp eye you should be able to pick out Loggins & Messina in that picture.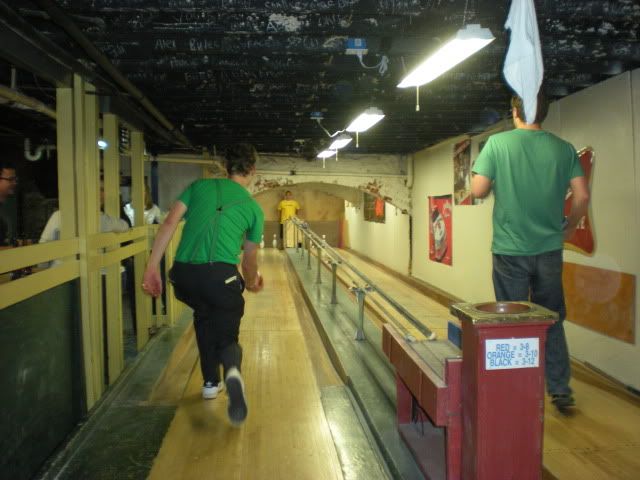 So here's what I can tell you about cocked hat bowling. You have three full size bowling pins to knock down: what would be the 1, 7, and 10 in "regular" bowling (yes, it is exactly as frustrating as you are imagining). You use a duckpin bowling ball, which is 2-4 lbs, 5" diameter, and has no holes. You get three rolls, with a strike being possible on the first roll, a spare being possible on the second, and the third roll is just kind of extra.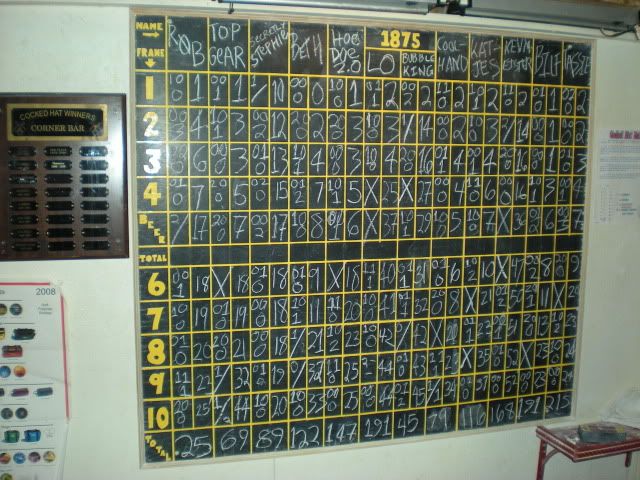 Here's what I cannot tell you: how to score, beyond the strike/spare rule. Above is our scoreboard. We found out that we were doing it wrong when the next group started, but at least our scoring was consistently wrong, so who cares. Keep score however you like. But if you want to try to decipher it, here is the proper scoring: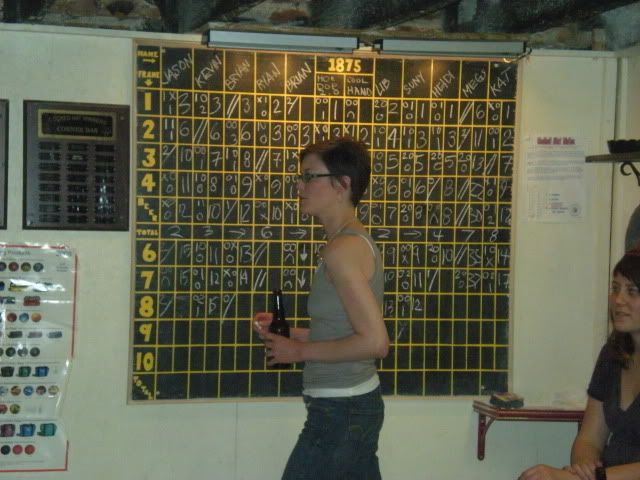 The Corner Bar is located at 571 1st Capitol Drive in St Charles. Here's the tricky part: as you can see, there are only two lanes and it is the last place left in the country. You have to make reservations, and from what I've heard they book weekends a couple months in advance. Call for pricing: (636) 724-4220.
I also have to add that contrary to the reviews I read online tonight, the staff was exceedingly friendly, the prices are great, and the bathrooms were clean. I don't know how people expect a 145 year old bar to be in immaculate shape.