I didn't do a holiday light contest this year, and it's a good thing I didn't, because there is a real shortage of over-the-top displays this season. Boo hiss to this economy. Still, a few people in my South St Louis neighborhood are still bringing Clark Griswold to the party, and since I didn't have time to write a real post this week, I thought I'd share some pictures I took on a walk last night.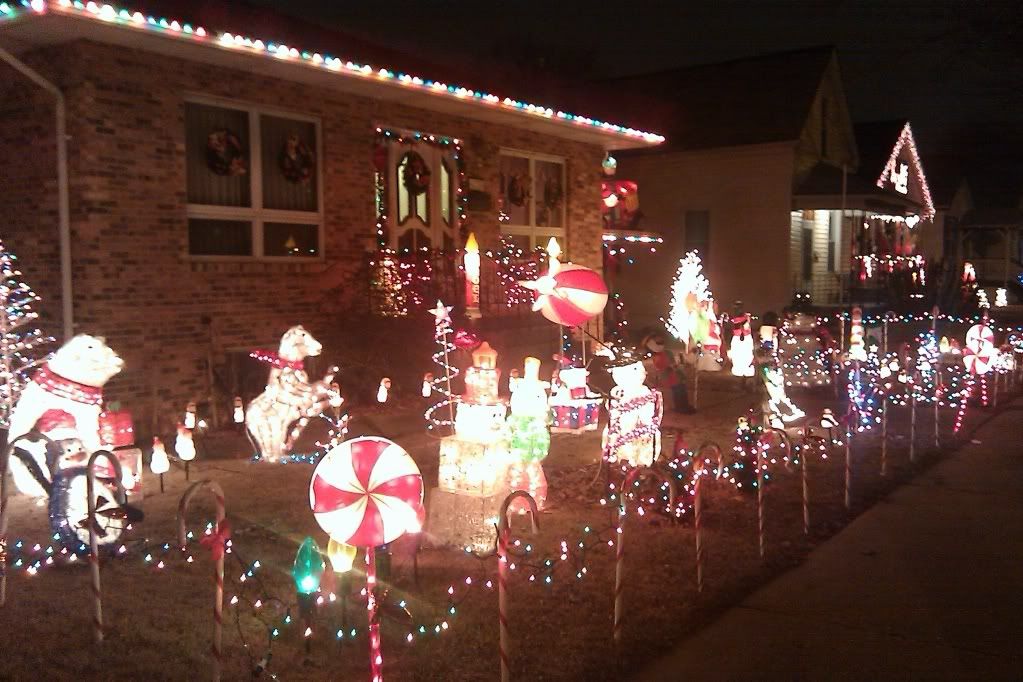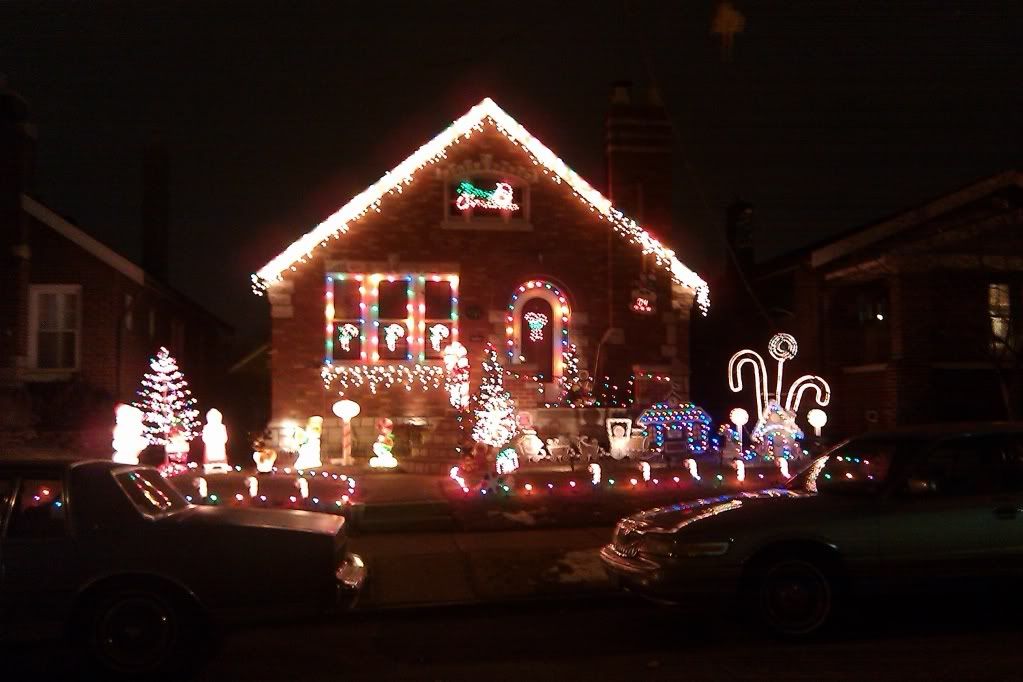 I should have taken Action Cam of this one, because they have outdoor speakers and Elvis was singing Blue Christmas:
and my favorite from last year: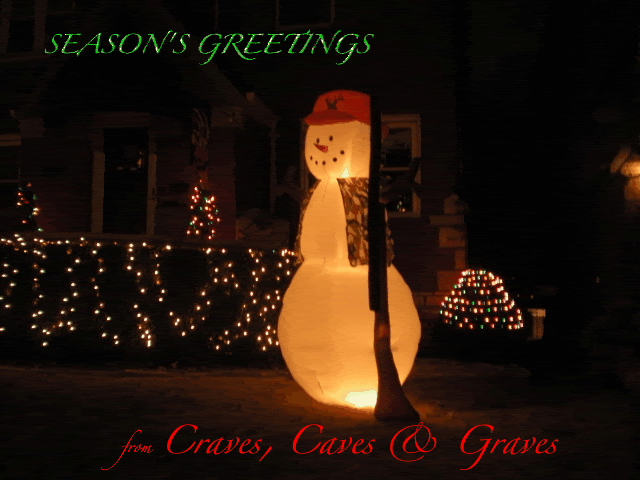 I have a big surprise cooking for January! Just wait til you see! I hope everyone has a happy holiday!