So excited about this one! Francis worked like I pay him to get these photos. I would make a joke about that but this is a semi-family friendly website.
The Chinese Lantern Festival runs through August 19 at the
Missouri Botanical Garden
. You can check it out during the day for regular garden admission price, but it's worth saving your ducats to see it at night ($22) because this is a rare presentation outside of Asia. Don't be like me, still regretting that I missed Chihuly Nights all these years later.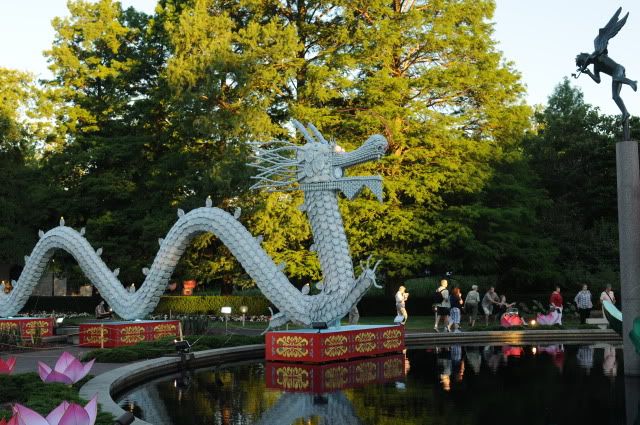 You will especially want to see these dragons, which are made out of porcelain plates, cups, and spoons HAND TIED together. Not only that, but they light up, move, and breath smoke. You'll see more of them later.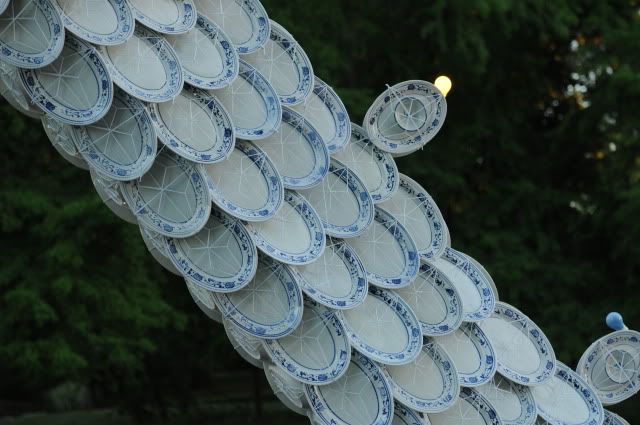 This is one of those ones where you're just going to skim the photos, and there's not much to say about them other than "Ancient Chinese Tradition", so I'll shut up and let you enjoy.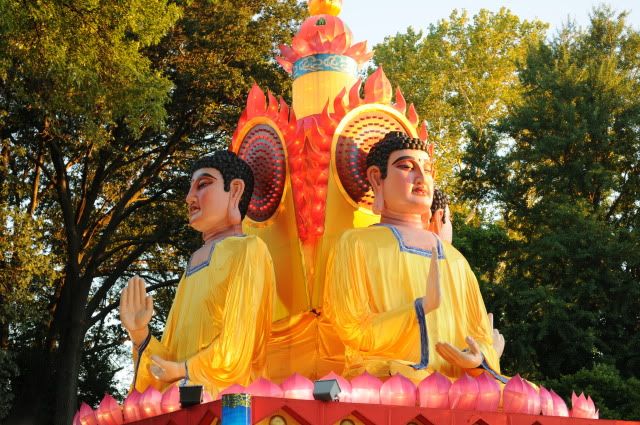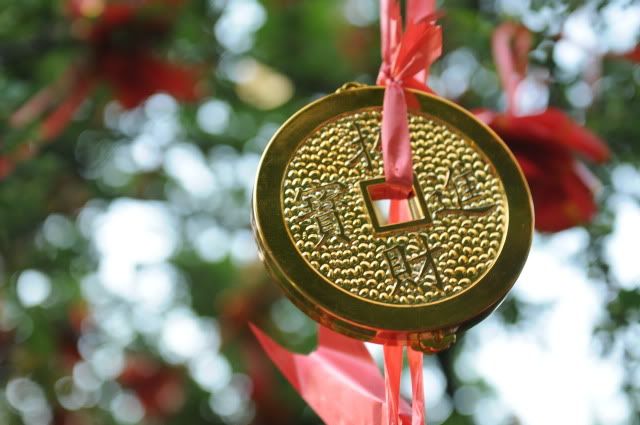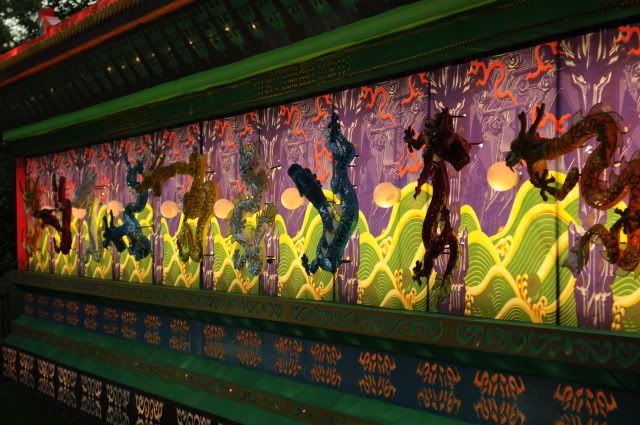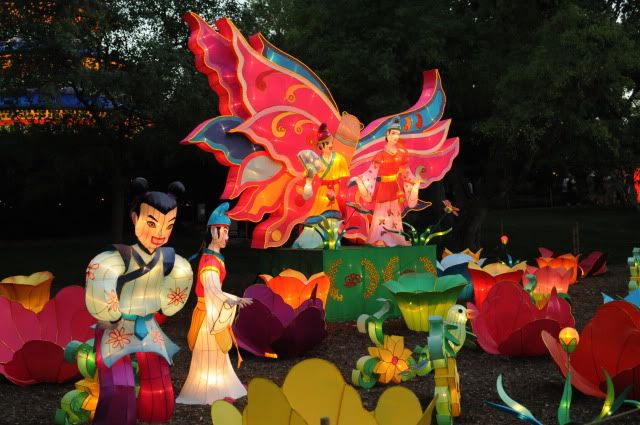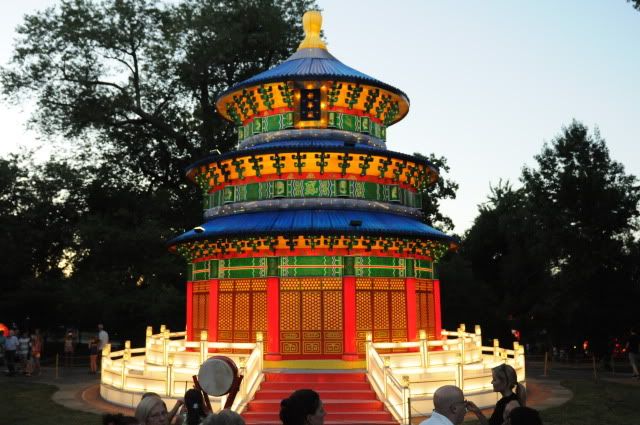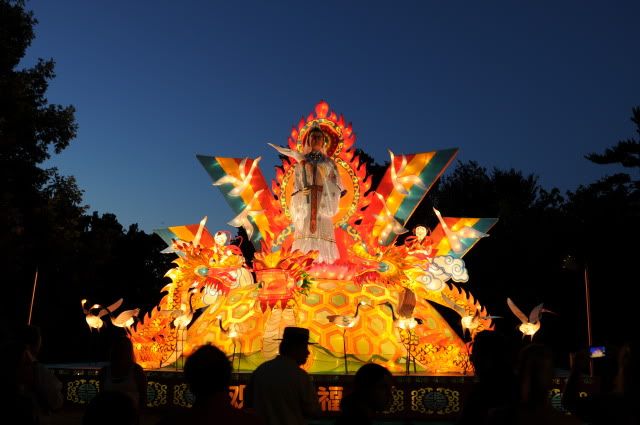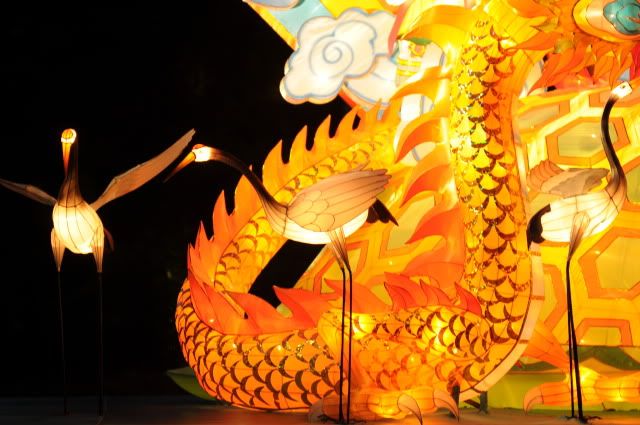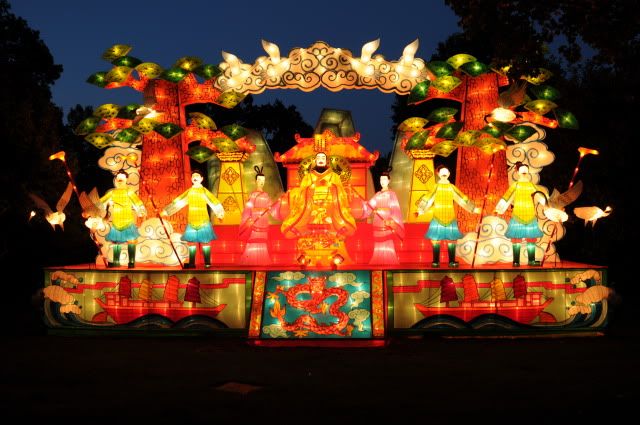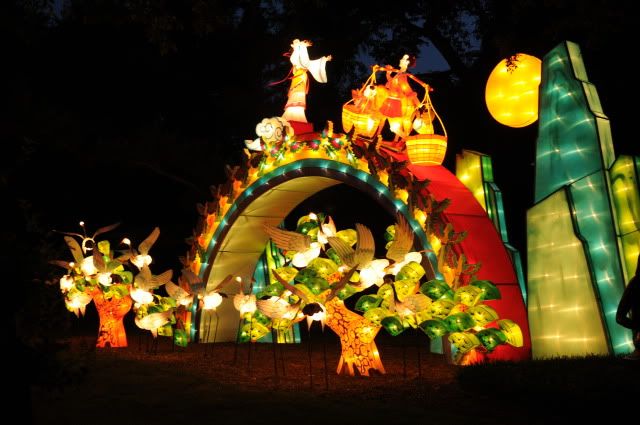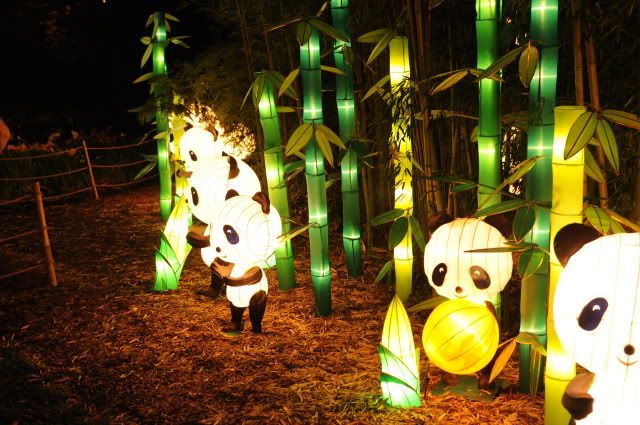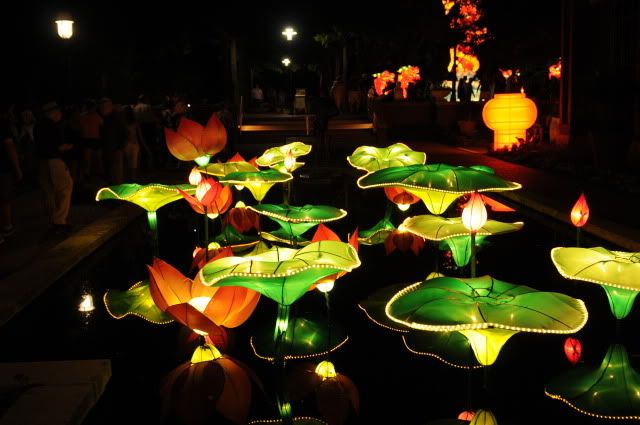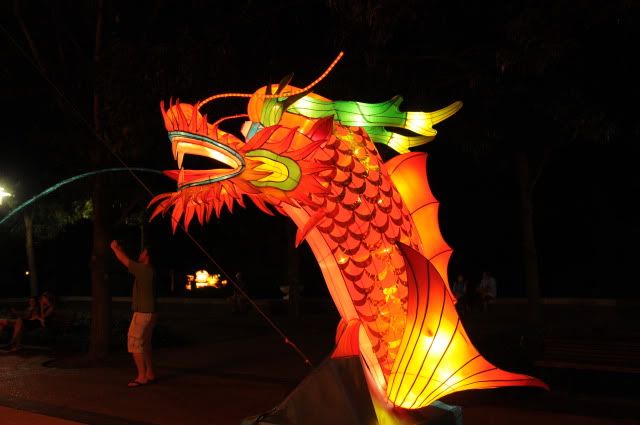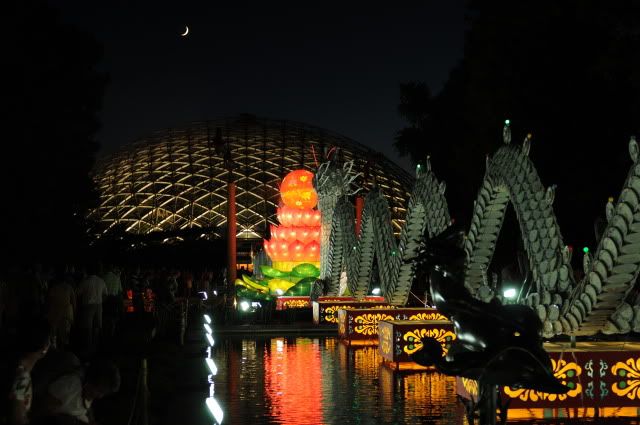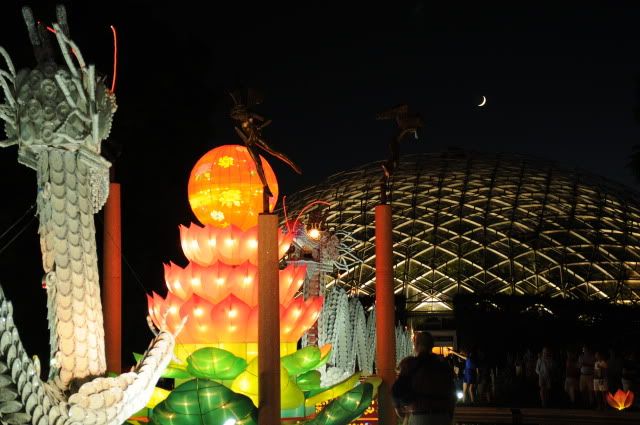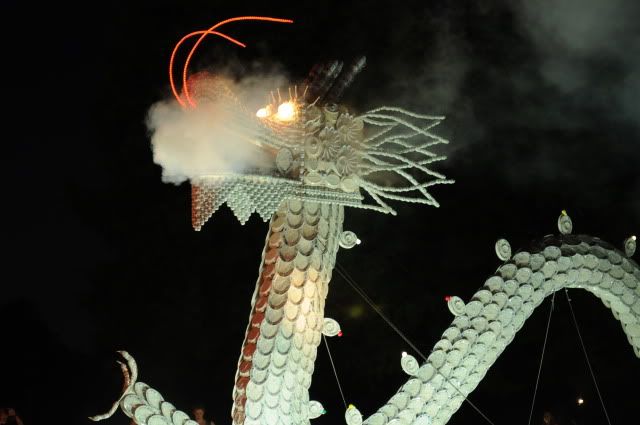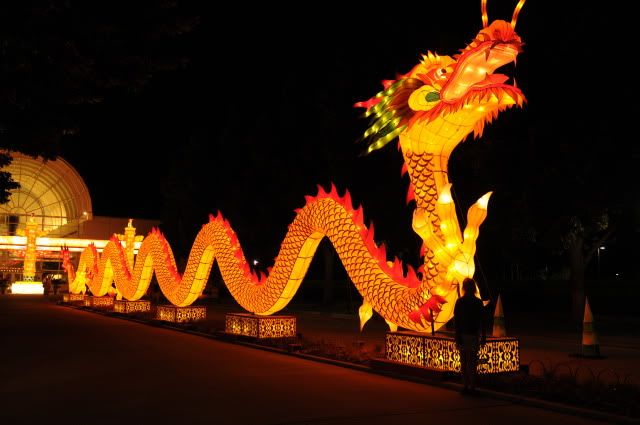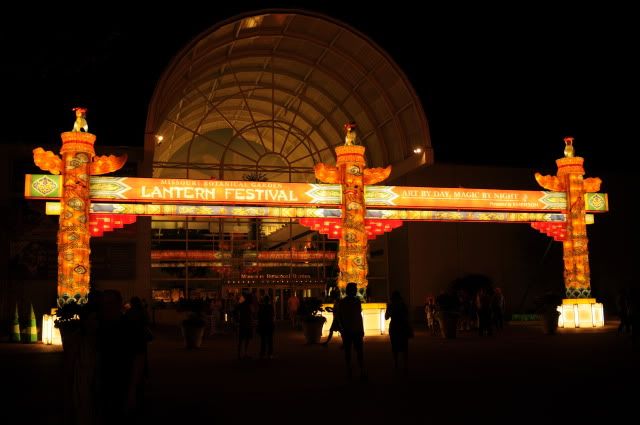 I'm going to post a few more photos on the Facebook page, so head over there and click "like". The link is on the right hand side bar.