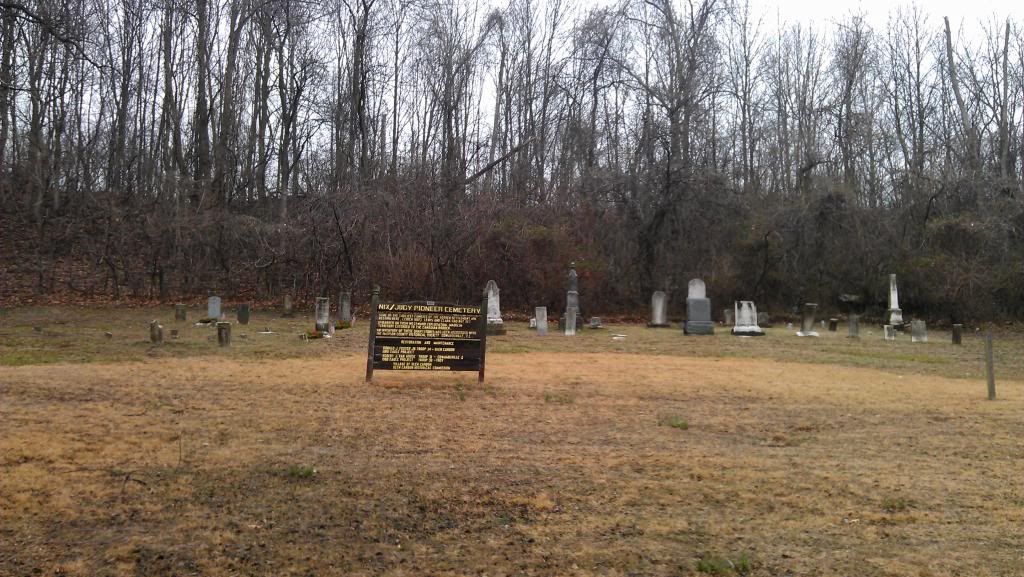 As evidenced by the new, "What's Good" Thursday feature, my eyes are peeled for blog content everywhere I go. If I see something cool, I have to stop. This happened a couple months ago when I saw this cemetery on the way to a meeting at SIUE. I debated coming back another time but ultimately couldn't resist pulling into the drive and snapping a few quick pictures.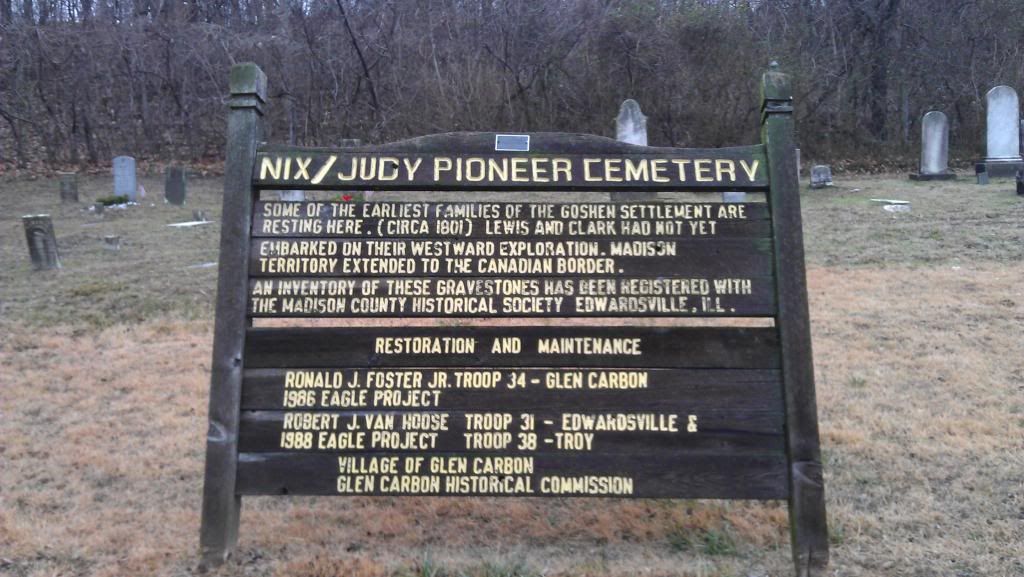 There are actually two cemeteries here. Nix/Judy Pioneer Cemetery is a little bit of an uphill hike, and Nativity of the Virgin Mary Orthodox Cemetery is at the bottom of the hill by the road. The cemetery itself dates to 1925, as you can see, but this Eastern Orthodox parish came to Madison, IL in 1899-1900.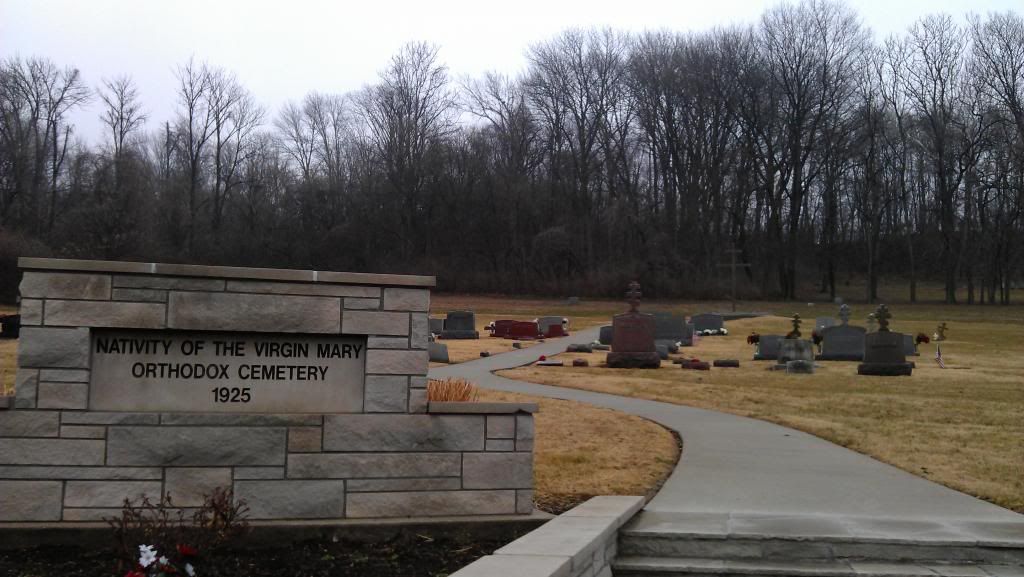 Nix/Judy is 100 years older than that and is the final resting place of some of the earliest residents of "Madison Territory", which extended all the way up to Canada.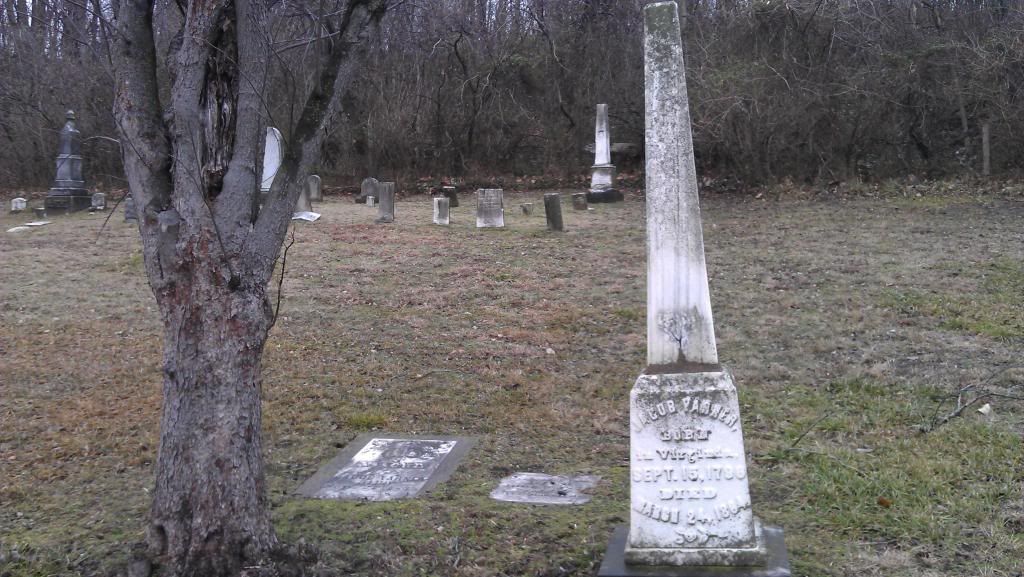 It's not easy to map to these cemeteries, so I will just tell you that if you map to Southern Illinois University at Edwardsville (SIUE) from St Louis, you will see these cemeteries off to the right where 157 turns into University Drive. If you get to Chain of Rocks, you just passed it.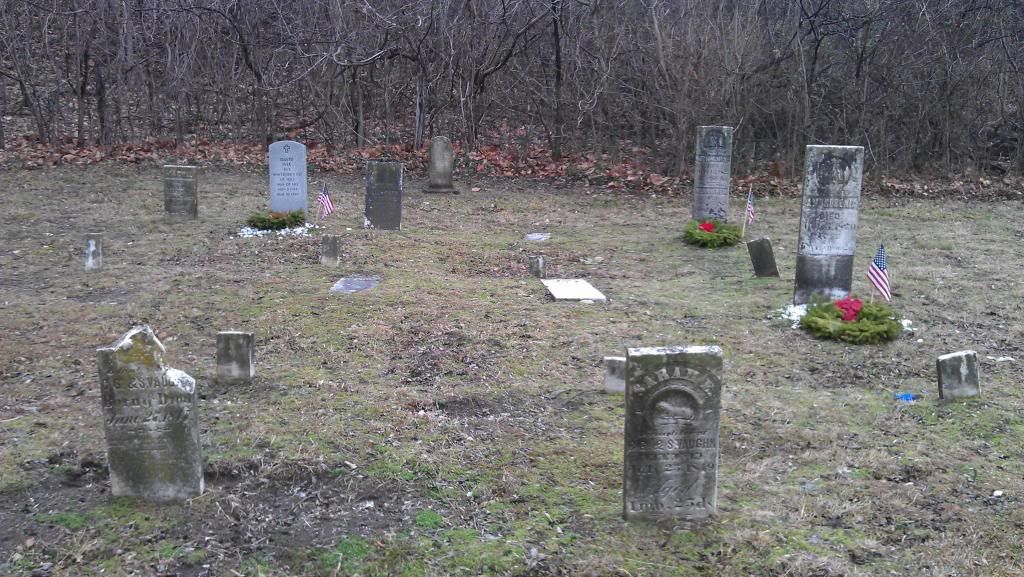 As you can see, there are many military veterans buried here. Most of the time a group like Daughters of the American Revolution maintains these graves, although I don't know if that is the case here. Several in the picture below are from the Virginia and North Carolina Militias and were veterans of the Revolutionary War.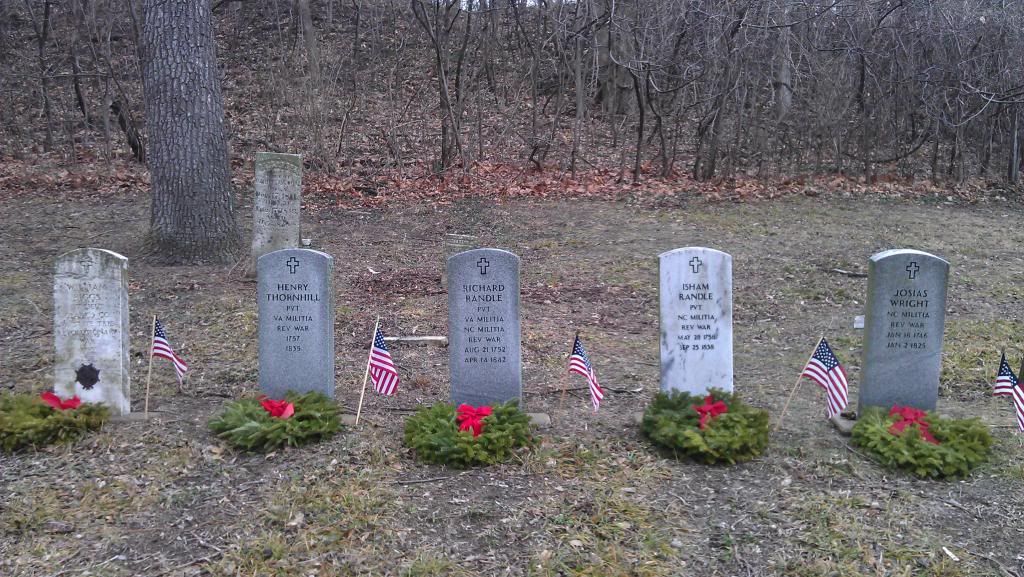 Just a couple more I don't know anything in particular about, but I liked the pictures. It's my website, so I can do that.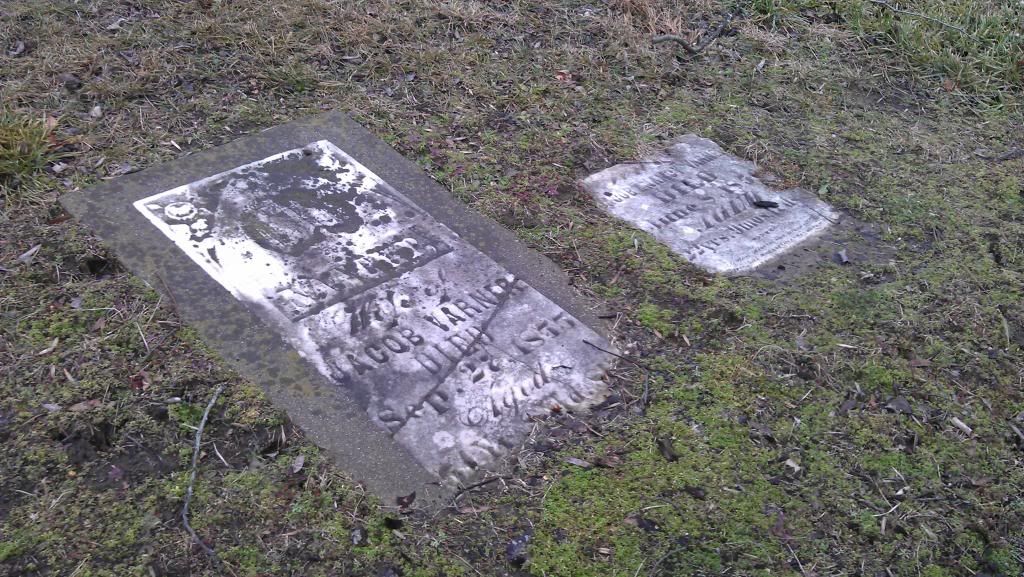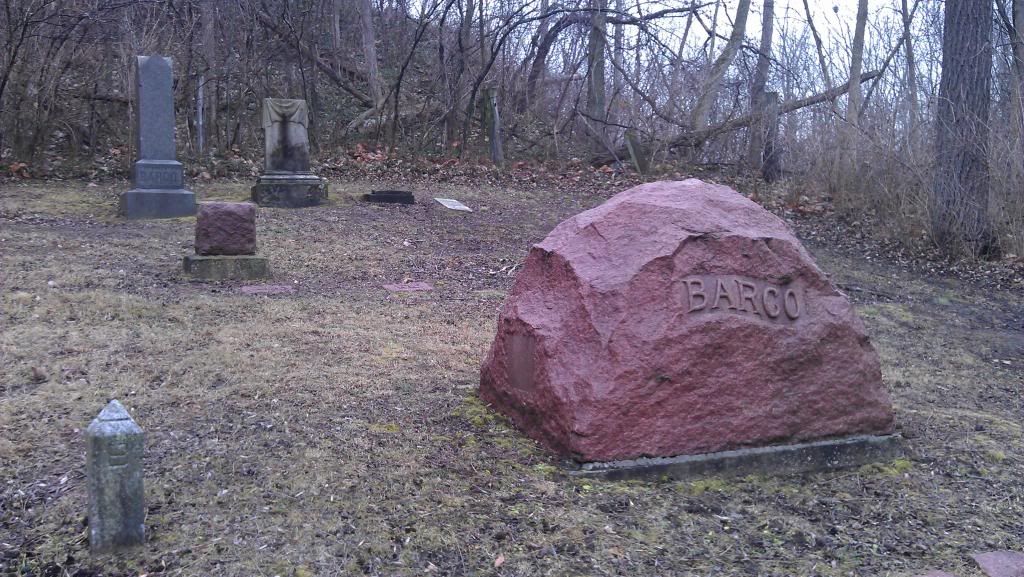 The usual disclaimer applies: ancestry and genealogy is really not my gig, so if you are looking for ancestors who may be buried here, you can find an "inventory of the gravestones" on file with the Madison County Historical Society in Edwardsville, IL.