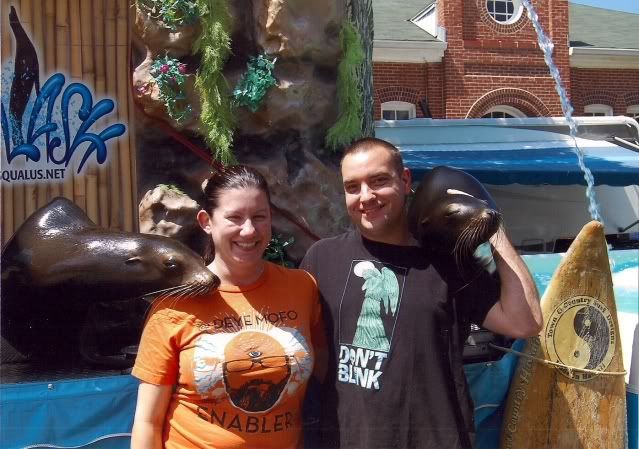 This is the kind of spontaneous publicity - your name in print! That MAKES people! ~Navin R Johnson
I just realized the other day that while I posted this link all over the social medias, I didn't post it on the actual website! I had an interview with and assembled a Top 10 list for St Louis Magazine last month, and it was really fun and made me feel famous for about 12 hours.
You can read it here
.