We closed on our house a couple weeks ago and finally got all moved in this past week. The house was built in either 1883 or 1890 and is in the Carondelet neighborhood of south St Louis, just a couple blocks from the Mississippi River. We call it Franceth Manor, and if we ever get around to doing a blog about the renovations, I'll be sure to link to it here.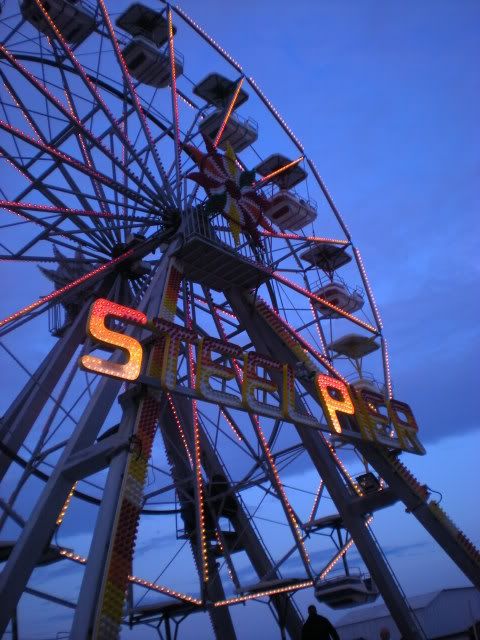 This blog deserves my attention first, so while I work on sorting two months of pictures (the adventures never stopped, just the time to write about them), I thought I'd share some pictures from Atlantic City. We were there in May for the
Yellow Ribbon Program
, and if I could have a moment with any Reserve/Guard families out there going through reintegration: this is a fantastic program and worth your time. Don't blow it off. We joked that it was a free vacation, but it really is a worthwhile program and we learned a lot.
Even though you have to get up early for classes, you have enough free time to explore whatever city you're in. We spent about 5 hours on the Boardwalk on Saturday night, including a visit to Ripley's Believe It Or Not Museum, which really doesn't translate into pictures. I love the ones from Steel Pier at night, though, so I figured I'd share them while I work on some meatier blogs.
A bit of history, because I always like for you to learn something when you come here: Steel Pier has been around in one form or another since 1898. There have been several fires that have changed the length, and the current concrete pier dates to 1993. Steel Pier was once famous for it's diving horse show, which you may remember from the movie Wild Hearts Can't Be Broken. You can read more about the history of Steel Pier
on their website
.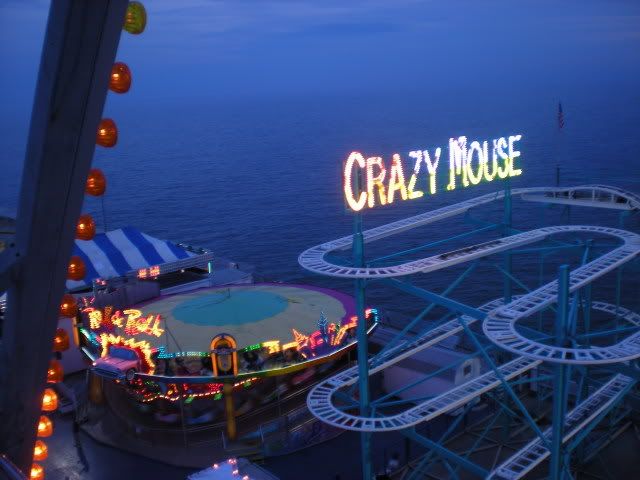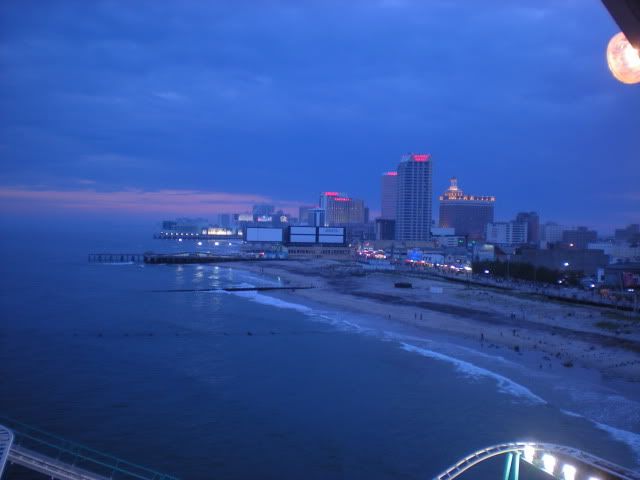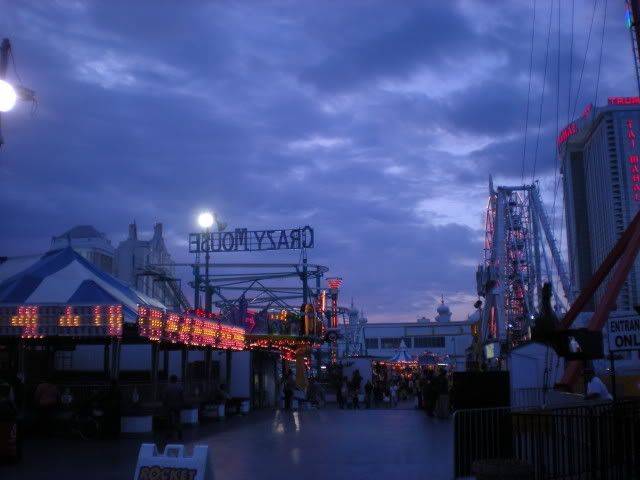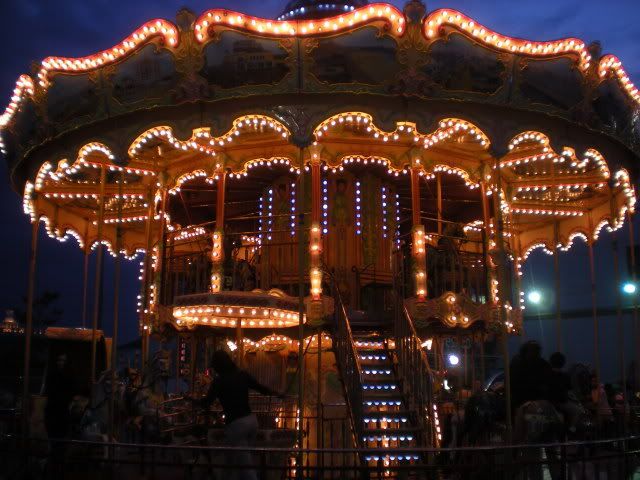 I promise I won't stay away for such a long time again! I hope to have a blog up about our private tour of Bellefontaine Cemetery up in the next couple weeks if I can wade through all the pictures this week.