I had to bump this up in the queue because it's SO COOL! First, online review ProTip: If you delete every comment that is melodramatic ("I will regret this for the rest of my life.") or people who brought 12-13 year olds (difficult to impress), and note that is is LEGOLAND Discovery Center, not LEGOLAND Amusement Park, I think this would get a solid 4 stars.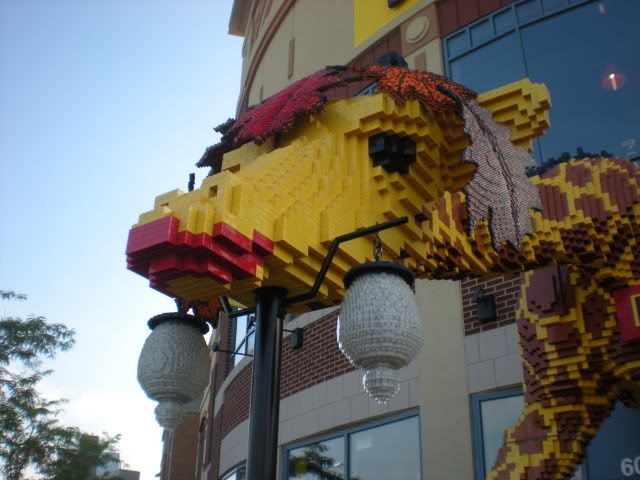 I think it's worth $15 to see the LEGO Chicago skyline alone, not that you ever have to pay full price if you know how to use Google. Look how awesome this is!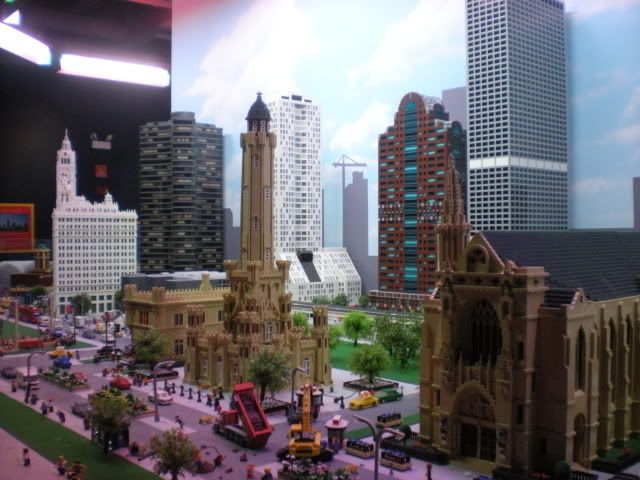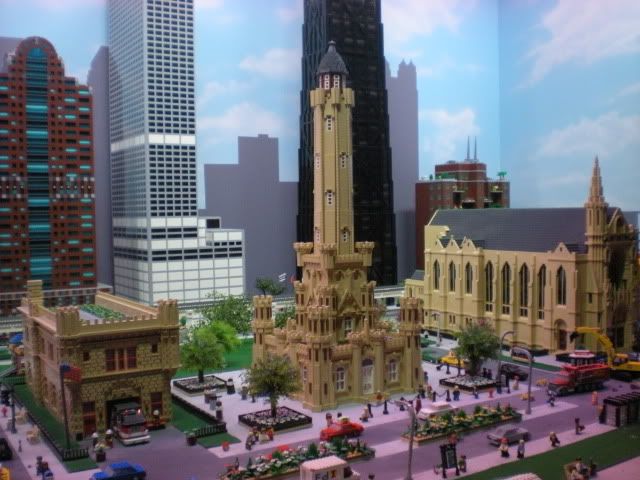 And the crazy thing is, most Chicago people I've talked to had no idea there is a LEGOLAND in Schaumburg. I know, I know, if you live in the city, going to Woodfield Mall (actually this is in Streets of Woodfield) is a day trip.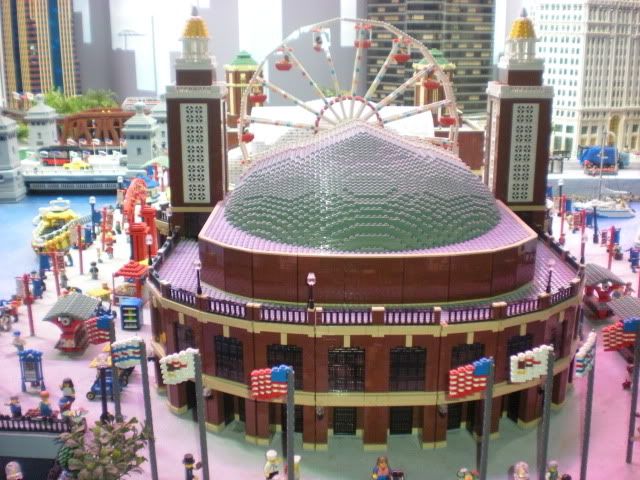 Navy Pier!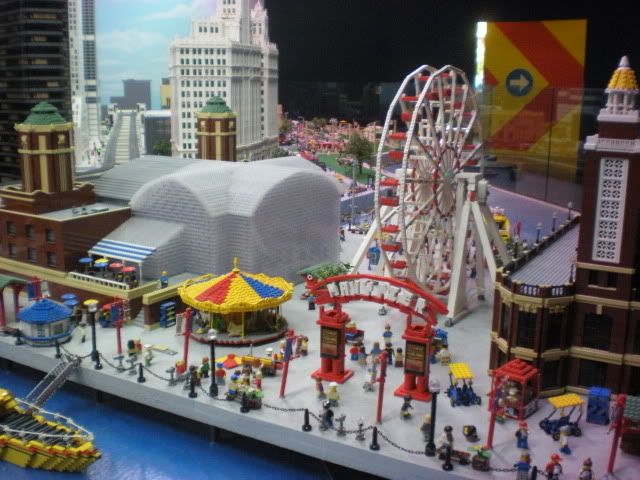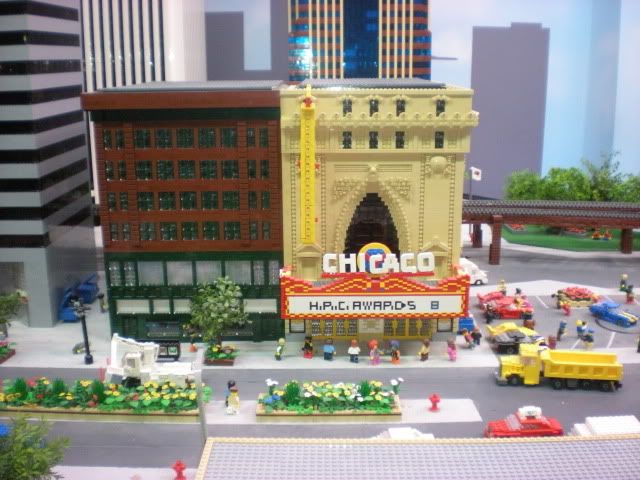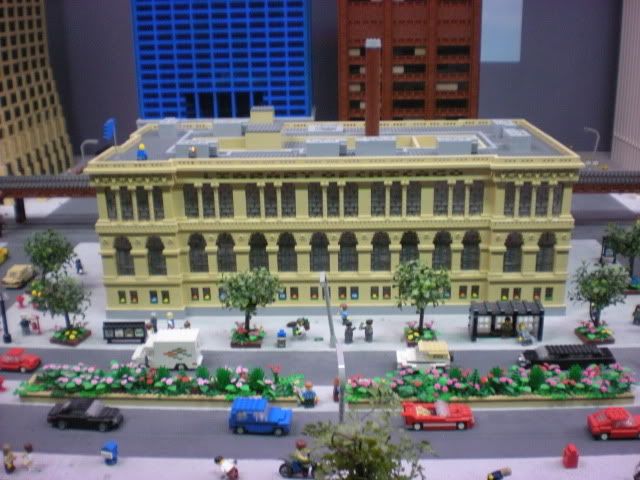 The coolest thing of all is that the lights constantly cycle between day and night.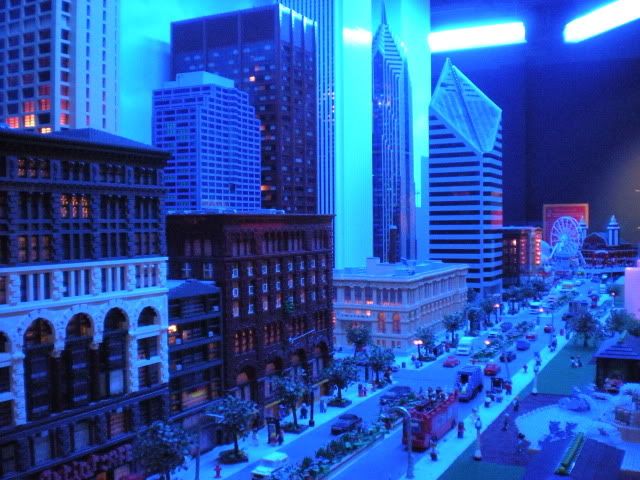 There are all kinds of other things to do at LEGOLAND, too. The one TripAdvisor complaint that I did kind of agree with is that they say they have a "LEGO Factory", and it's not really a factory. You do learn how LEGOs are made, it's just not real working equipment that actually cranks out LEGOs.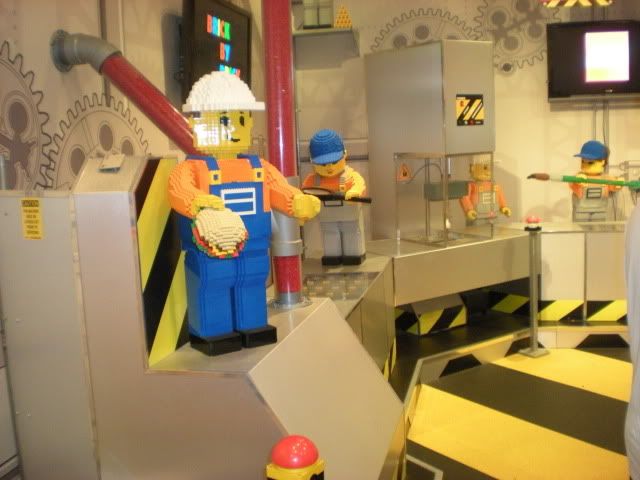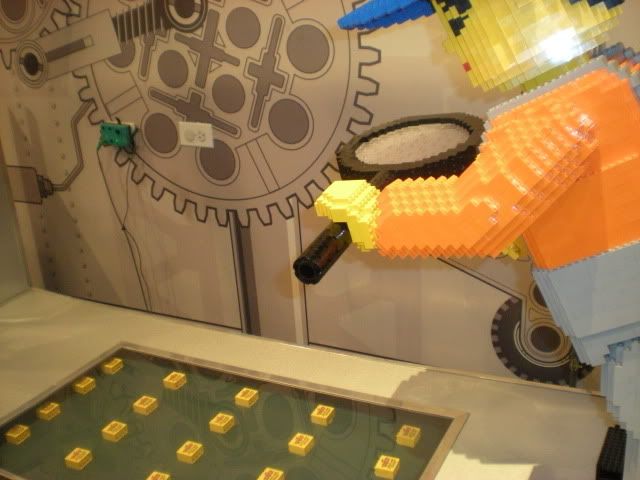 They also have a really cool 4D movie theater. I don't want to give away the 4th D, but it's really fun and we giggled the whole time, especially when all the kids lunged forward to try to touch the 3D images. They rotate three different movies and each is about 11 minutes long, which is perfect for young kids. The figure below is a character from Spellbound 4D.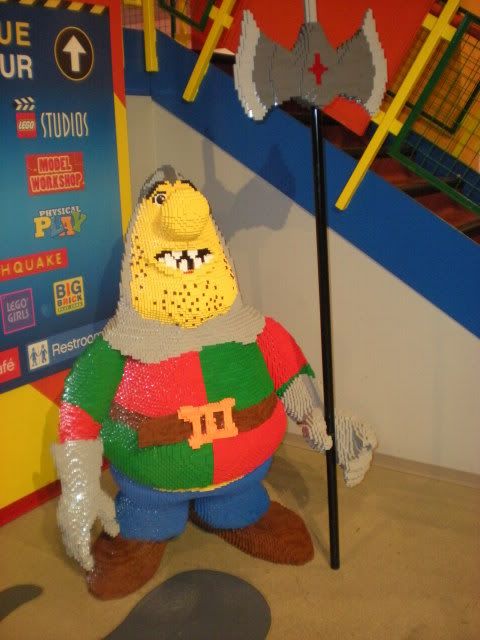 There is also a "dark ride", the kind where you ride through in a car on a track and watch an animatronic story. In this case, of course, all the animatronics are made of LEGO. My attempt at ActionCam is too grainy and all you can hear is us laughing, but I have to mention it for the sake of all the little kids clamoring to ride it again.
There are also full scale versions of famous people and characters throughout, which reminded me of a LEGO version of Madame Tussauds. Here's Sgt Horton with his LEGO Commander in Chief: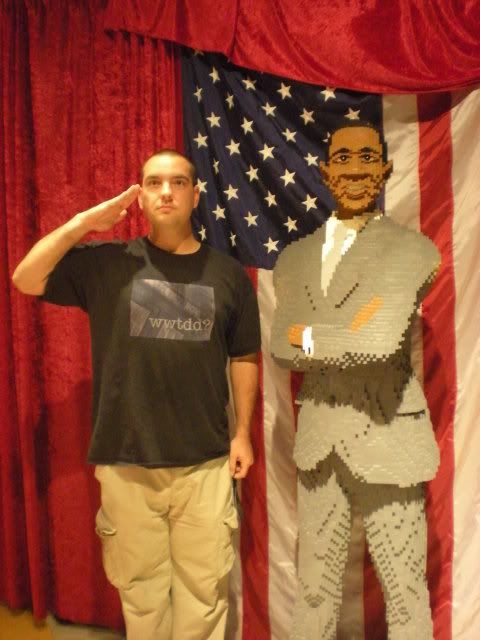 The LEGO Harry Potter sets are hugely popular, so of course they need a Hagrid at LEGOLand! For reference, I'm 5'6", and I'm even more obsessed with this than I was with the minotaur at
LEGO Games Tour
. My house needs a Hagrid! Where do I find a LEGO Master Builder?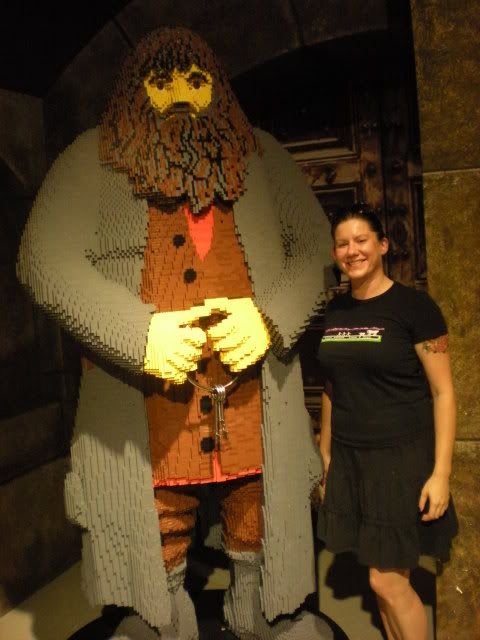 One last one for the nerds, because obviously LEGO and Star Wars go hand in hand: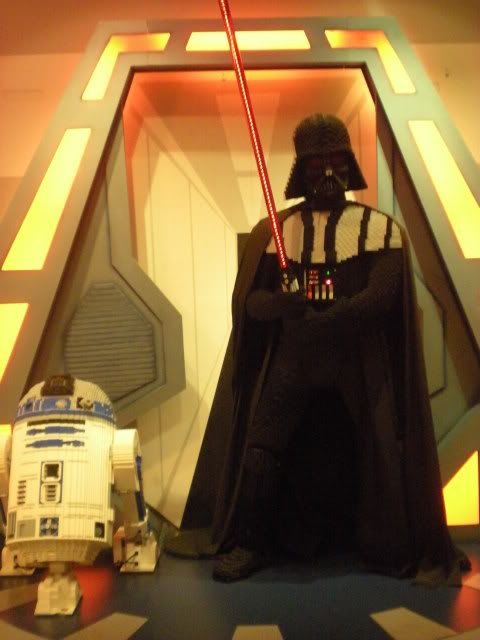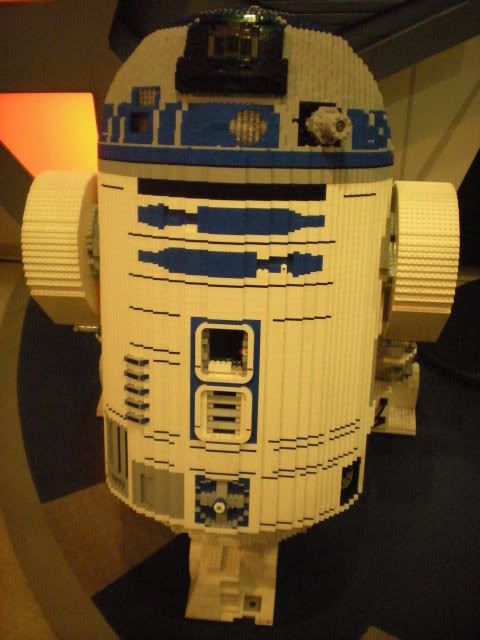 So the bottom line is, if you are a grownup who thinks LEGO is awesome, this is worth the price of admission just to see all the cool large-scale builds. Teenagers and preteens, it probably depends on the kid, but I wouldn't count on spending more than an hour or two here. If you have kids under 10, though, you could easily spend several hours here between the rides, movies, and cafe/playground/LEGO Racer area.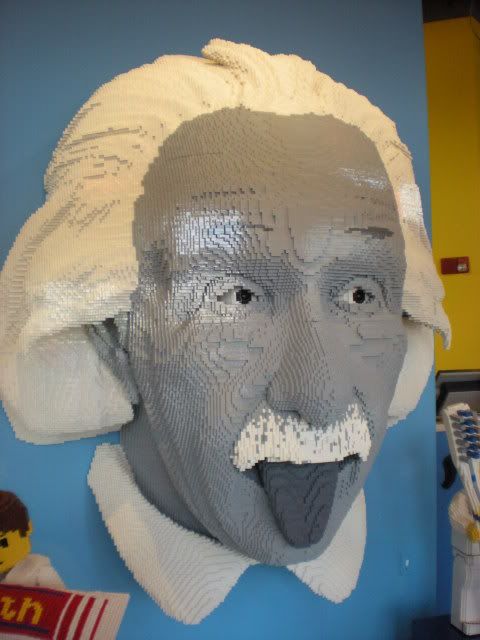 All the details in one place:
LEGOLAND Discovery Center
is located at The Streets of Woodfield in Schaumburg, IL. Admission prices vary based on how and where you buy your tickets. You can buy them at Woodfield Mall next door, and find tons of coupon codes online. My advice is to buy them anywhere other than at the door and you should be able to get in for $15 or less.