Oh, South Broadway Wrestling, I missed you! Back in the day we used to go every single month. This past weekend was the first time I'd been in at least a year. The important things remain the same, but the building has had a makeover since I was last there.
I've been trying to get started on this entry all week but I can't find the words to do it justice. This is one of those ones that you can't fully appreciate until you go. I will let the pictures speak for themselves.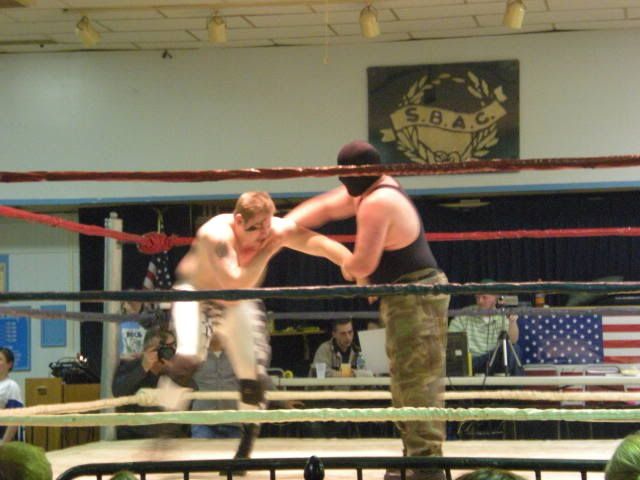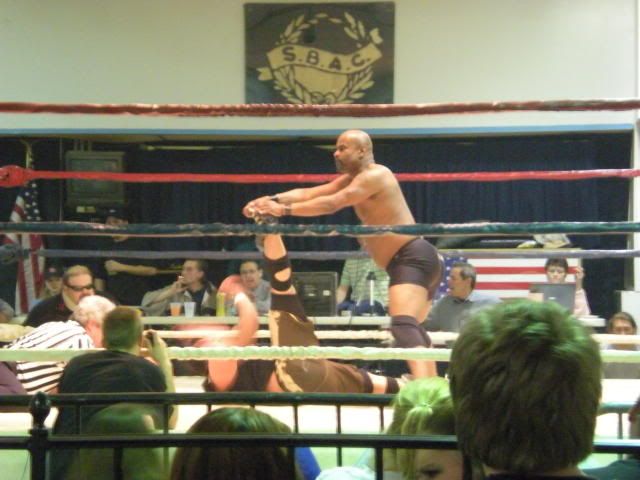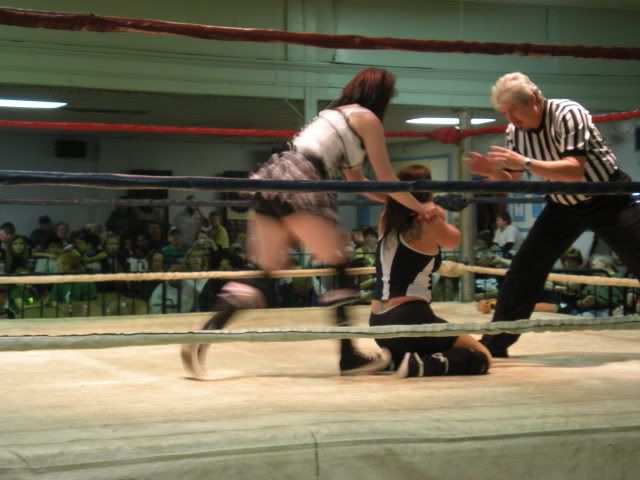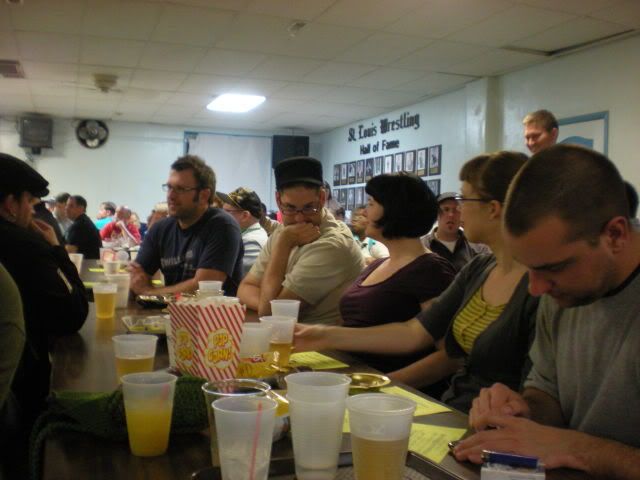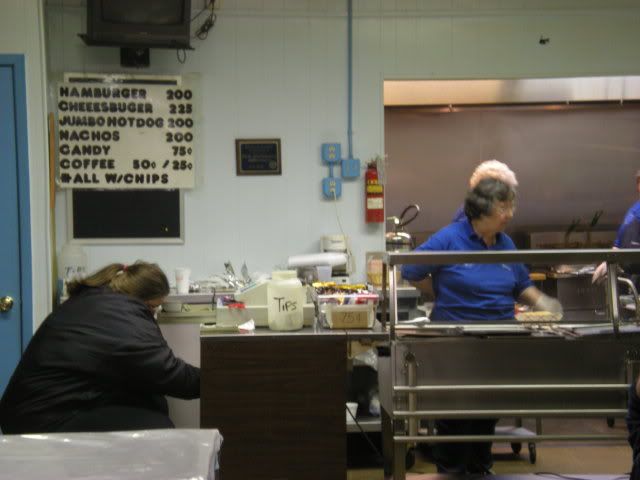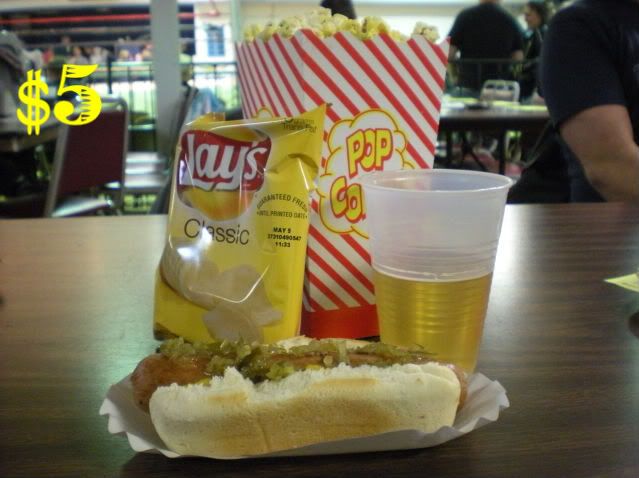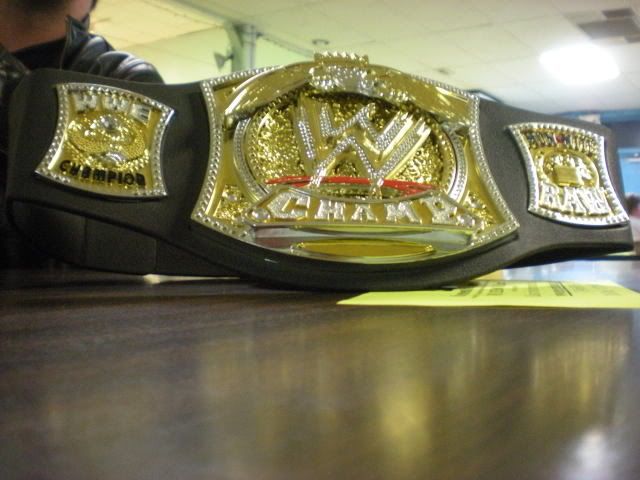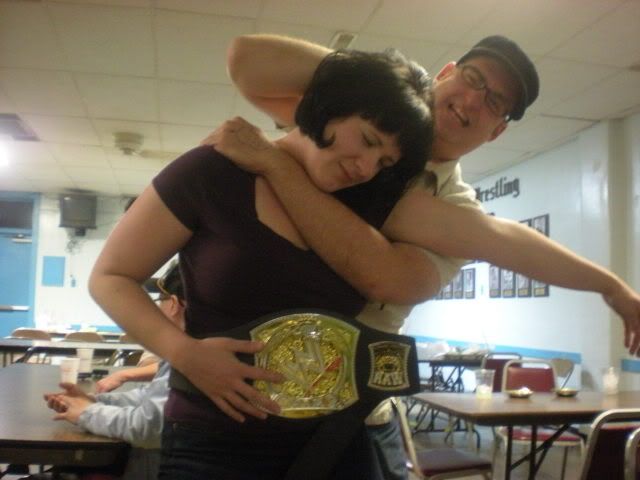 South Broadway Athletic Club
hosts
MMWA-SICW
(Mid Missouri Wrestling Alliance and Southern Illinois Championship Wrestling) wrestling once a month, either the first or second Saturday. You can find the full schedule on either of those websites. Admission is $7 in advance, $8 at the door, $2 draft beers, $1 50/50 tickets.