I grew up in Webster Groves, so as far as I'm concerned, there are no other options on the 4th of July. Fair St Louis? Never heard of it.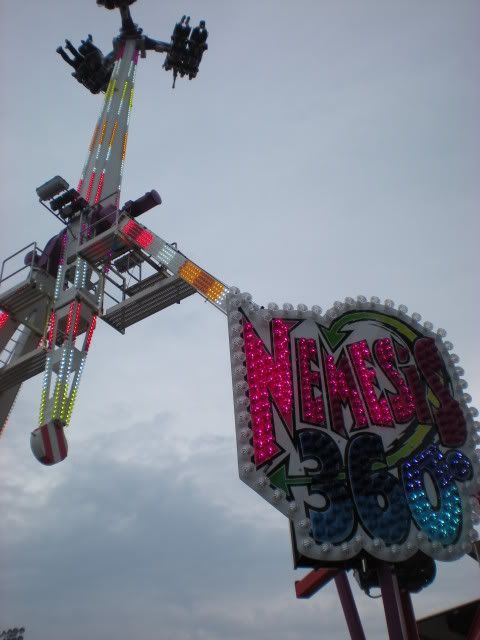 We were obsessed by the Nemesis 360, which was new this year. It's so dangerously complex for something that arrives on a tractor trailer. Action cam coming up later.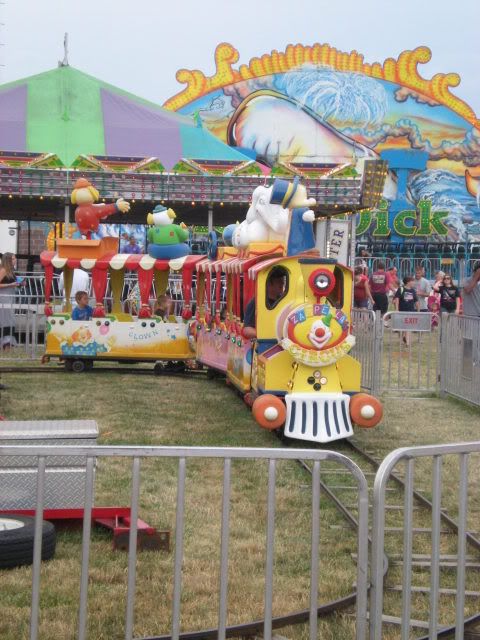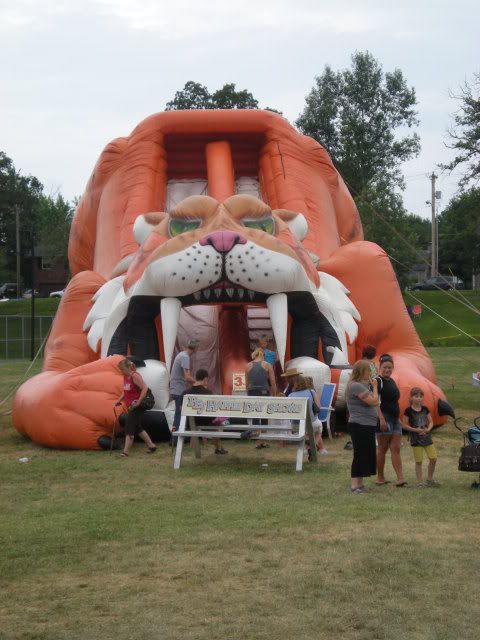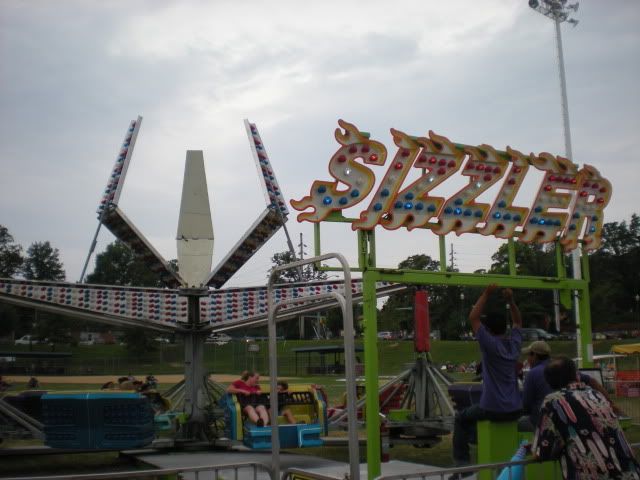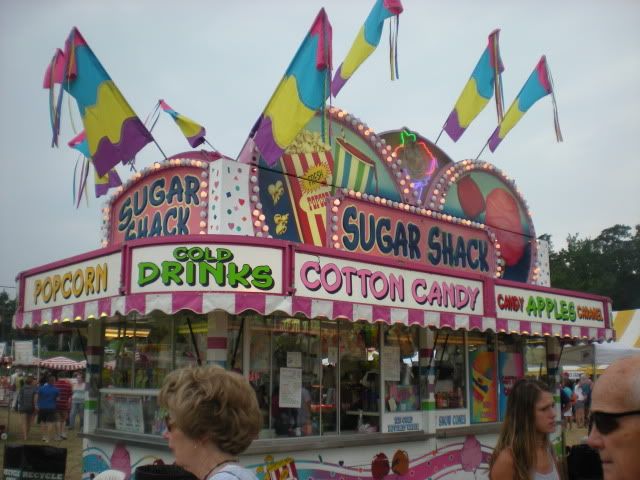 I love carnivals, and I love the Webster carnival the best. So much shiny! The Sugar Shack makes me laugh because they don't even try to mask the fact that they are selling junk.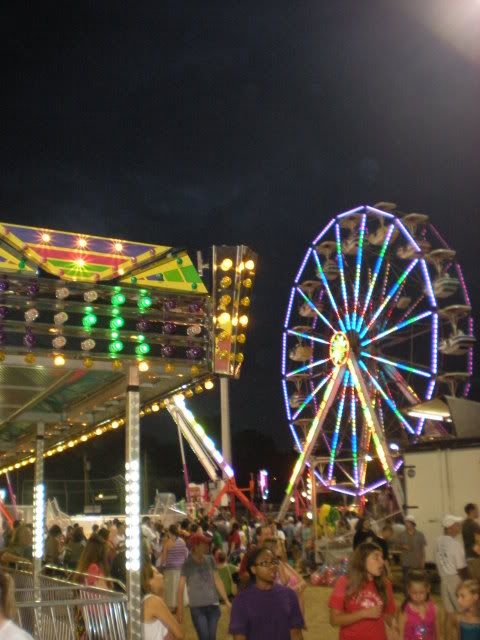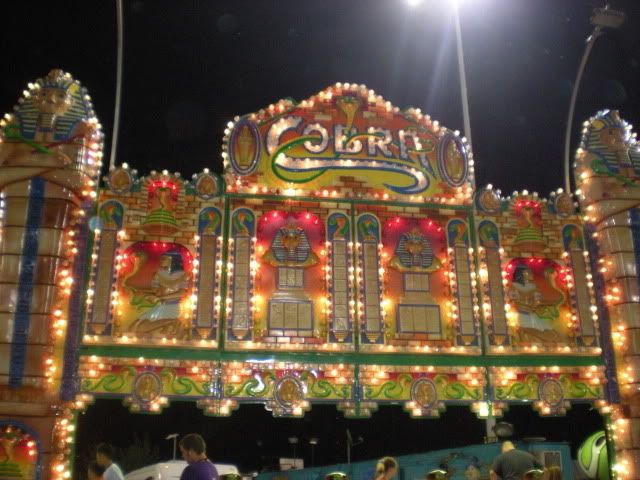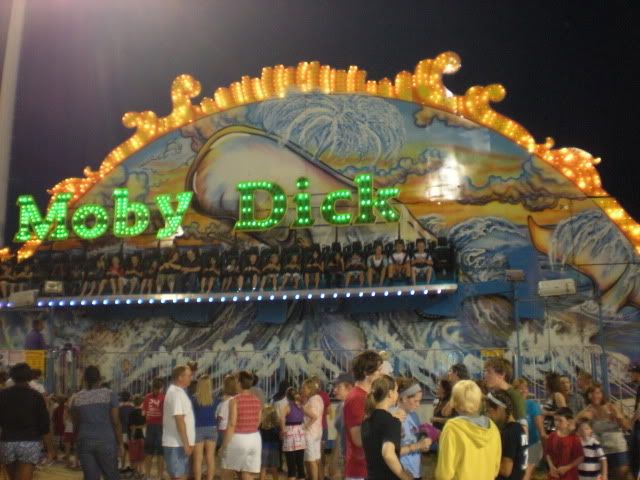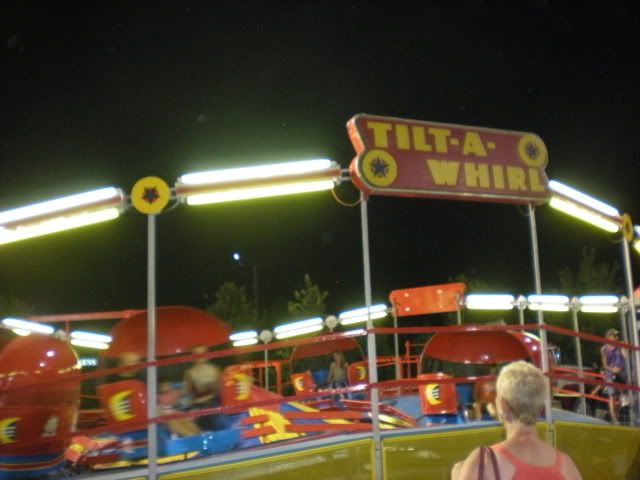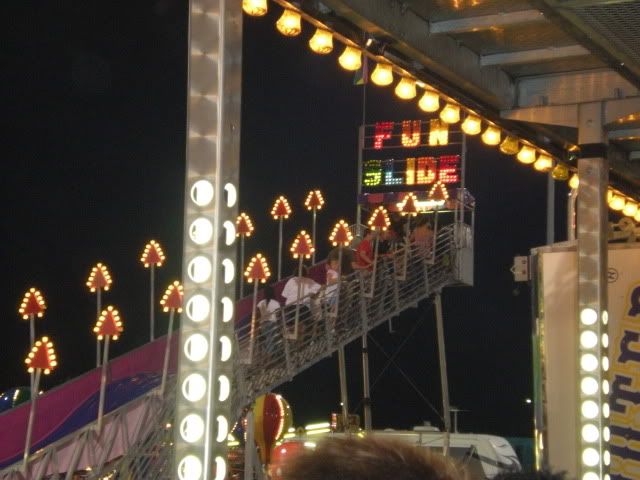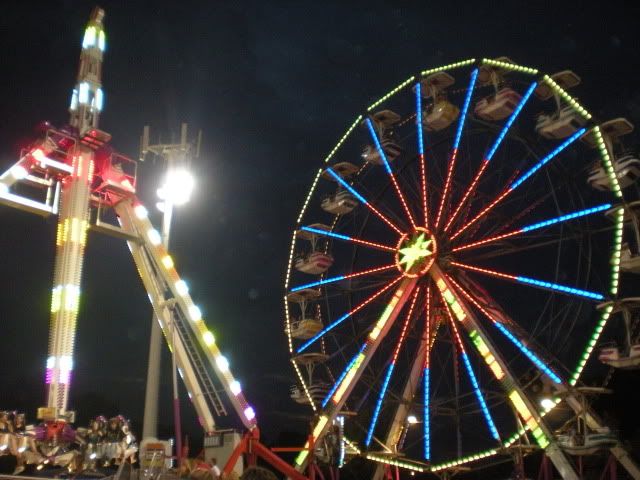 OK, Action Cam time and then on to the fireworks. When I first arrived at the carnival, someone told me they heard that this ride should be renamed the "OH SH*T!" because that's what everyone says the first time they see it. Sure enough, I was no exception.
FIREWORKS! 4th of July is my second favorite holiday (second only to Halloween, also a big deal in Webster) and I believe in sitting as close as is allowed. People who watch from parking lots and overpasses are missing half the fun.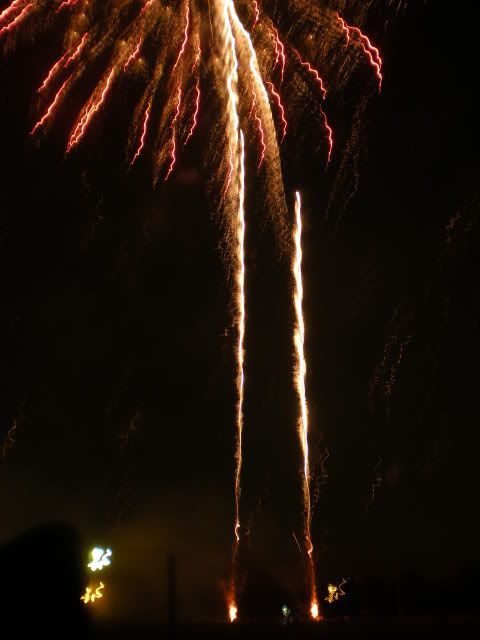 No one was more surprised than me that my normally disappointing point-and-shoot actually takes some pretty sweet fireworks photos.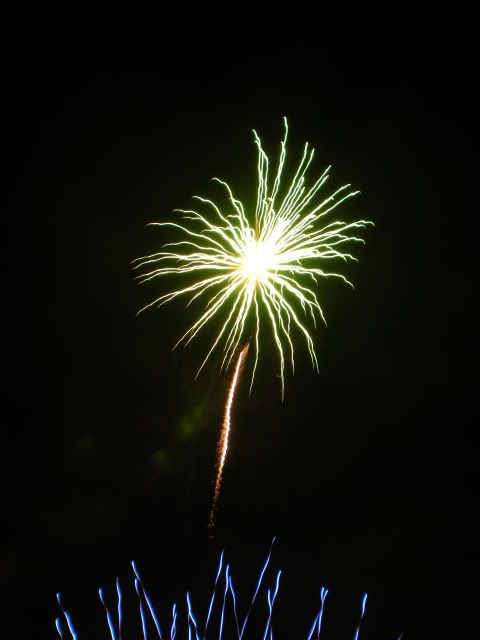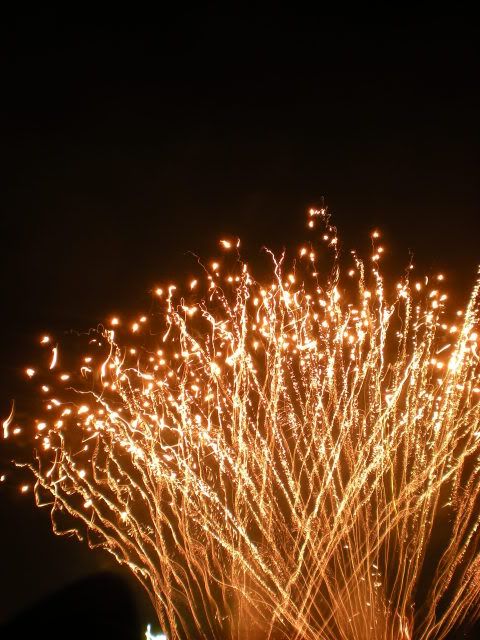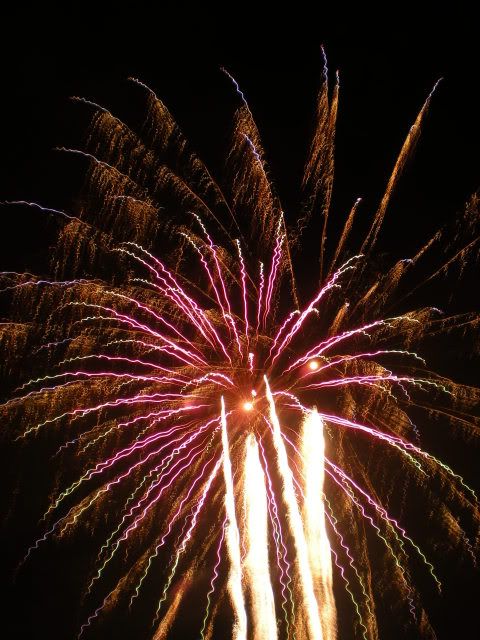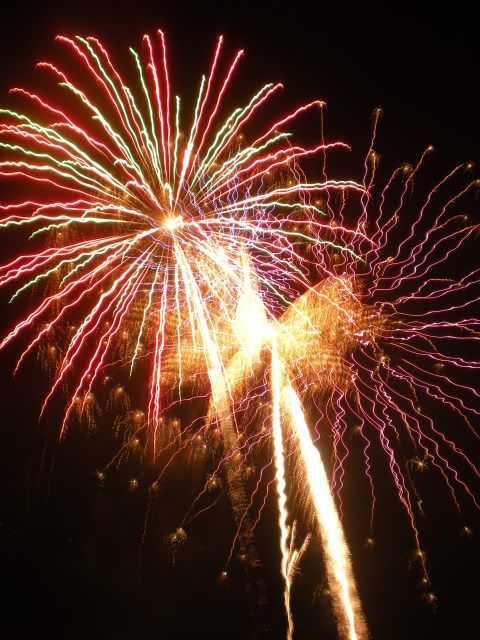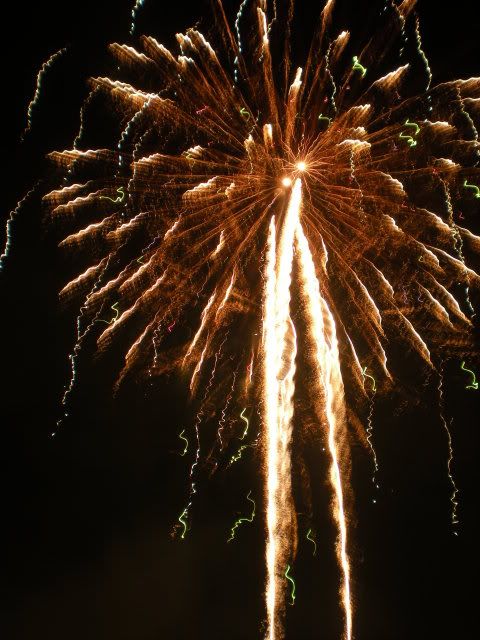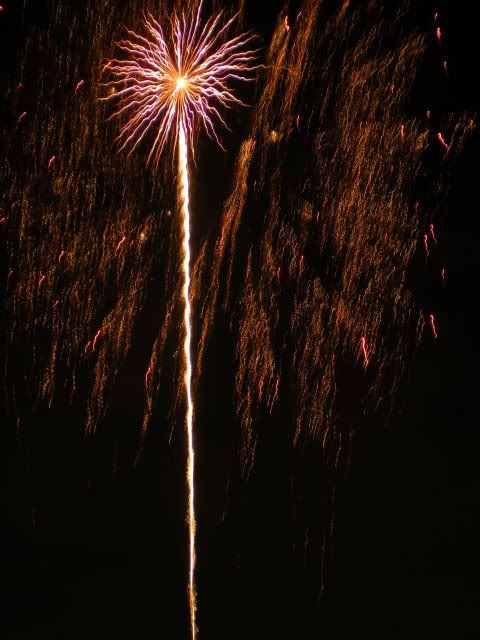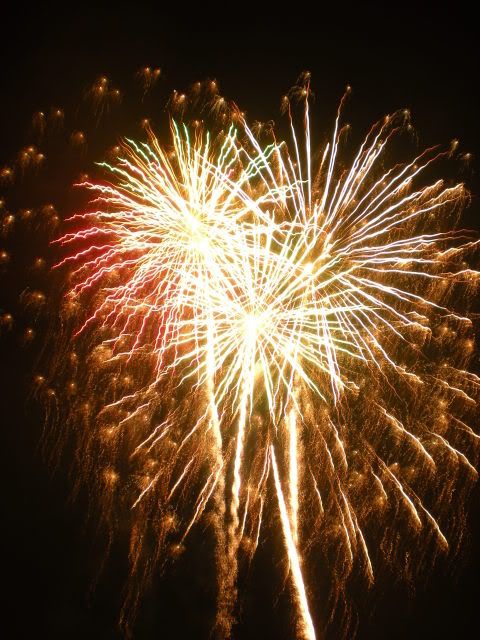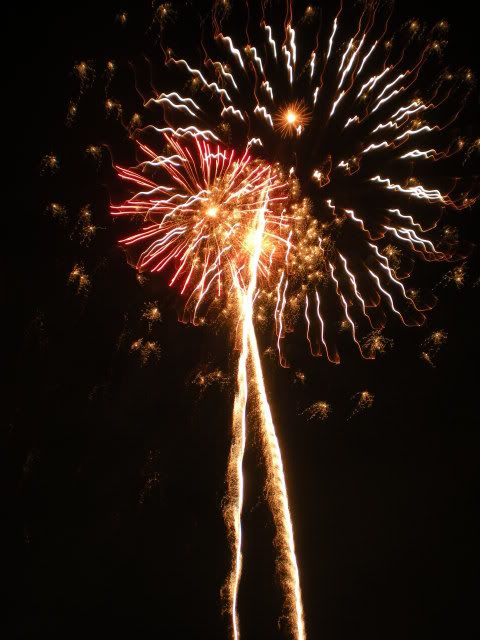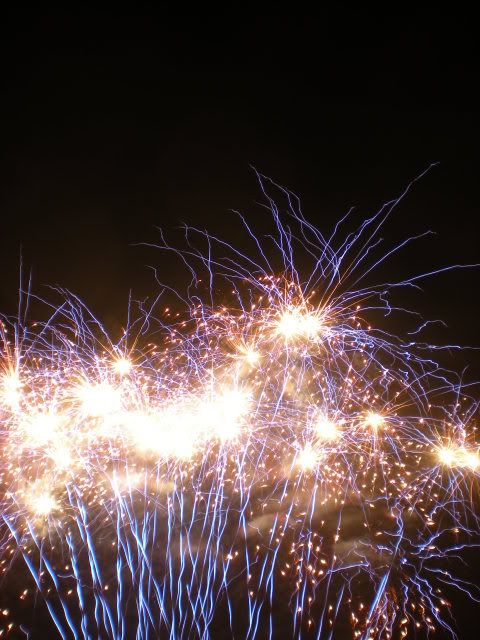 Happy Birthday, America! We're using our day off to check out the Real Pirates exhibit at the Science Center, so be on the lookout for that report next week!