As I mentioned in the
last "deals" post
, we are big fans of Groupon and similar deal sites at Franceth Manor. It lets us do a lot more activities than we could normally afford. Right now we have a wedding and a new kitchen to save up for, so in the spirit of Live Off Groupon (remember that guy?), we are attempting Summer of Running the Blog Off Coupons. To celebrate CC&G's 4th birthday, the theme of this year's top 10 list is Things We Did With Deals!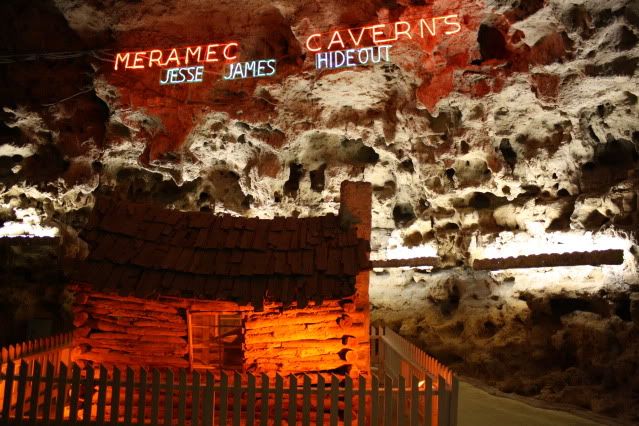 1. You know I had to find a way to include
Meramec Caverns
, my favorite cave. Here's my best tip for everyone in the St Louis area and everyone planning to visit:
St Louis Vacation Savings
. Amazing, yes?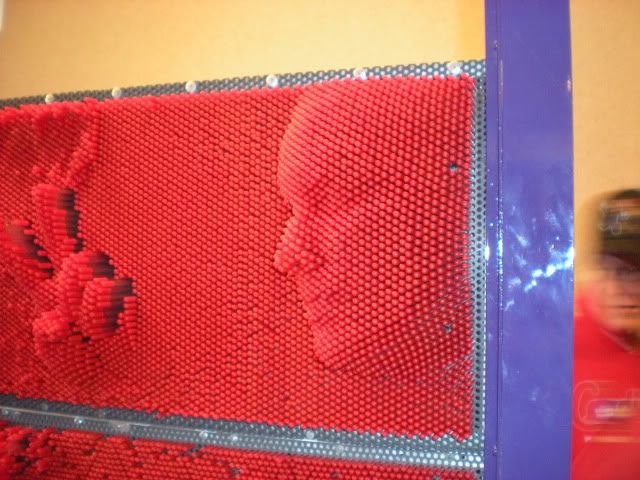 2.
The Magic House
! So awesome we are having our wedding reception there!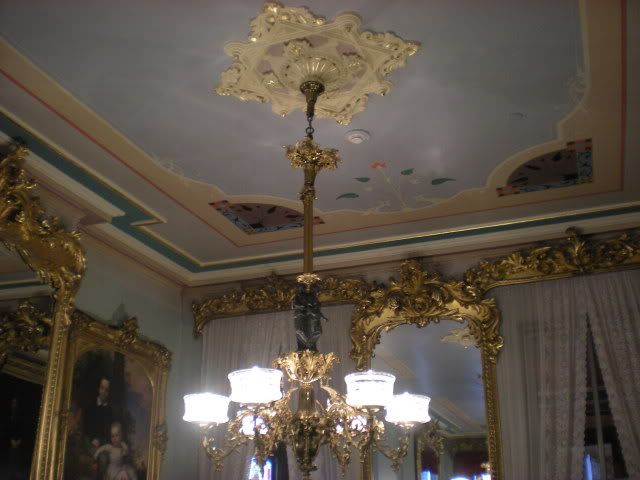 3. Historic house tours are awesome Groupons for rainy days.
Campbell House
is a beaut!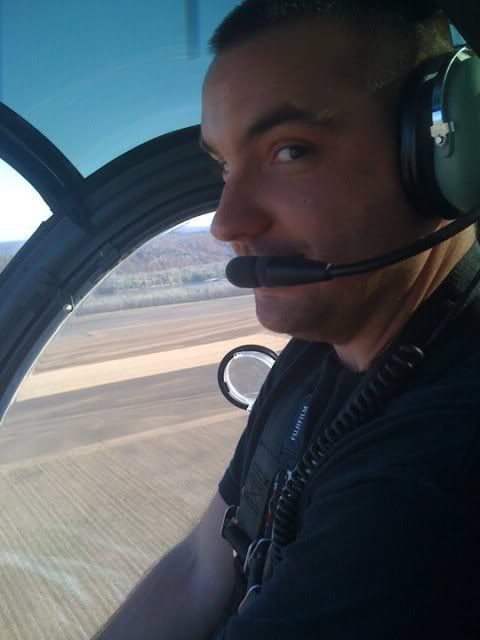 4. Francis flew a helicopter with his Groupon and did a guest blog on
Helisat
!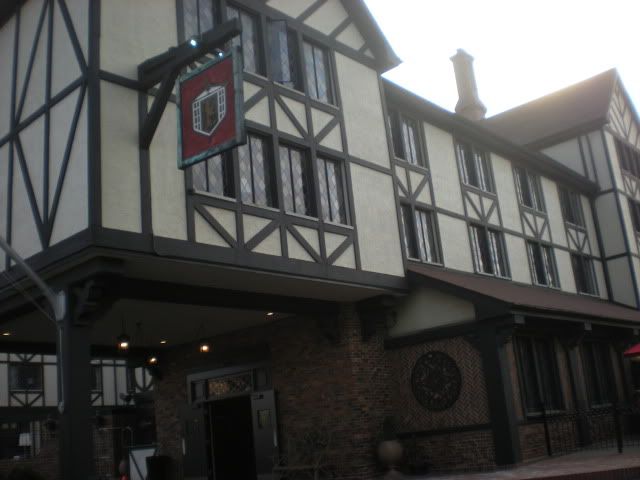 5. We spent a luxurious day slacking off at
The Cheshire
thanks to Living Social.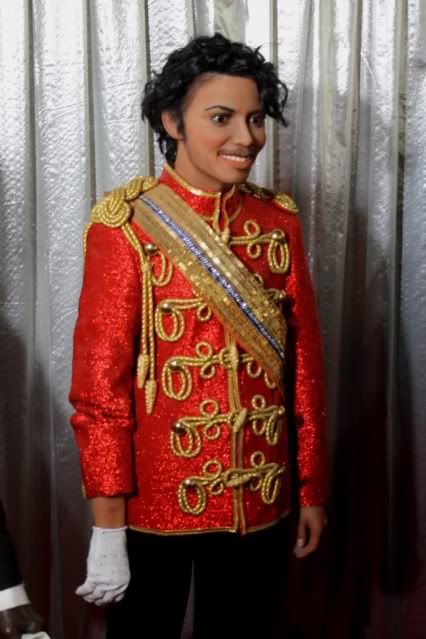 6. Coupons abound for the Laclede's Landing Wax Museum! I haven't seen a social deal from them yet, but the
Entertainment Book
is a great investment for local attractions. I just verified that the Wax Museum is in this year's book, and bonus! Right now the book is half price because it expires in November. You have the whole summer to get your $15 worth!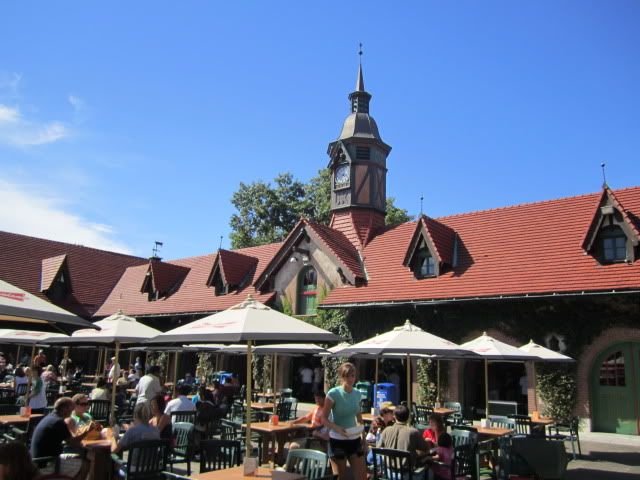 7. One of my all time favorite summer activities is feeding some goats and then having a brat and a couple beers at the Bauernhof at
Grant's Farm
. For St Louisans who know Grant's Farm is free, the "deal" for this one was a $10 Groupon for free parking and $10 worth of concessions (a $21 value at the time! Parking is now $12 but you can walk in from Grant's Trail.)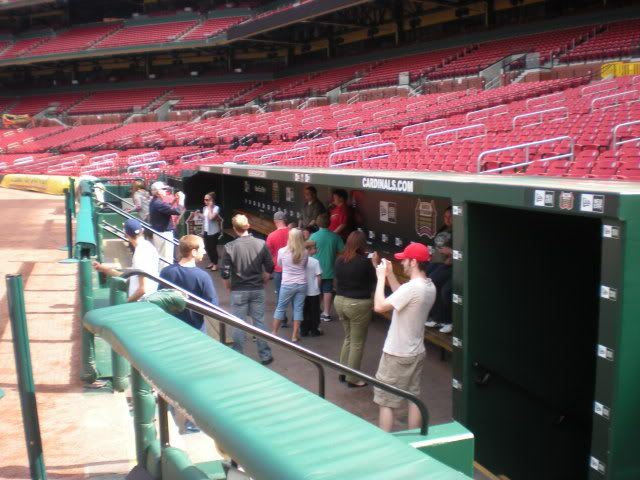 8. For you sports fans, a tour of
Busch Stadium
.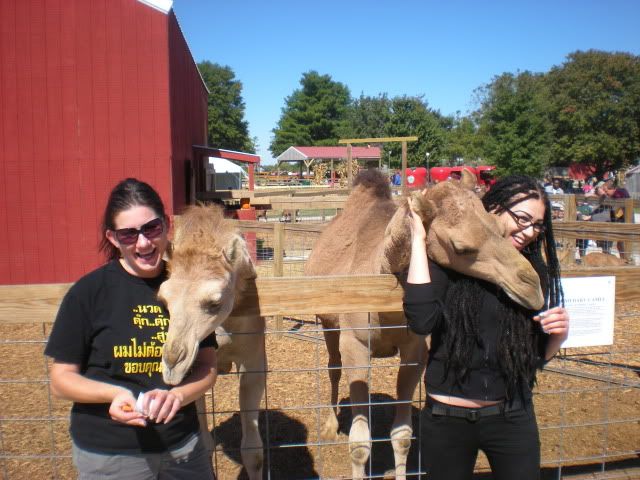 9. As far as I can tell,
Eckerts Millstadt
is only open for harvest season, but the
Belleville farm
is open now and seems to have all kinds of fun summer activities. I haven't been to that one yet. I'll put it on the summer list.
10. Honorable mention: I was woefully unprepared to blog the Compton Heights House Tour, but we did get a Living Social Deal for it and it was amazing. I can't wait for next year when we are able to budget our entire day to check out all of the houses instead of just a handful. This is a great way to check out the
Magic Chef Mansion
!
We have awesome stuff on tap for the summer, including a downtown STL walking tour, my first trip to the Missouri State Fair (and we have a haunted hotel booked!), Star Wars Days at LEGOLand Discovery Center, Cahokia Mounds Museum, and the nighttime tour of the Missouri State Penitentiary in Jefferson City!