A couple years ago, I took my little point and shoot to the
Miniature Museum of Greater St Louis
and did the best I could with the Plexiglas, which was not so great. Regardless, it has been a popular post on the site, and I always wanted to see what Francis could do with his awesome skillz & camera. I finally got him there a couple months ago, and then for some reason it got lost in the shuffle. He recently found the photos and I hope you squeal over them like I did!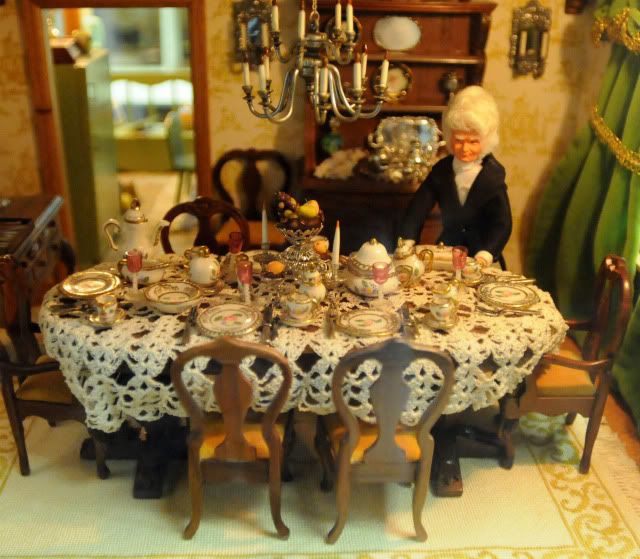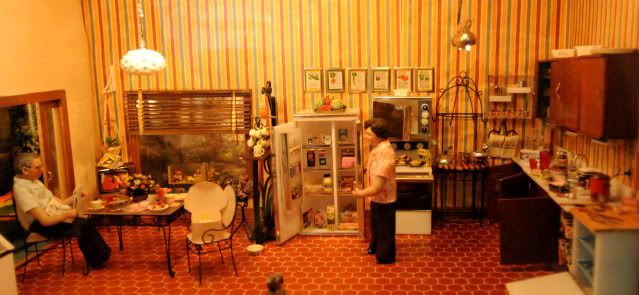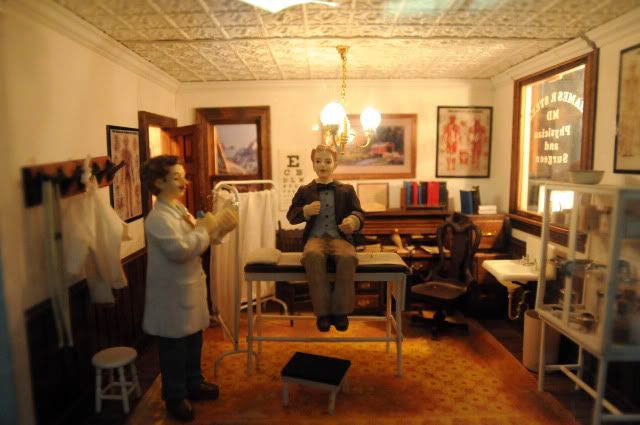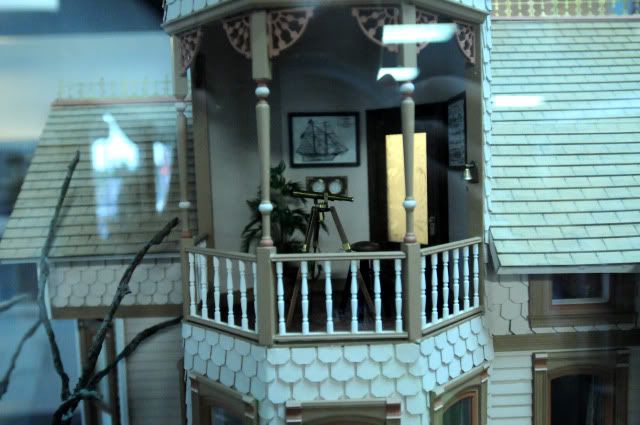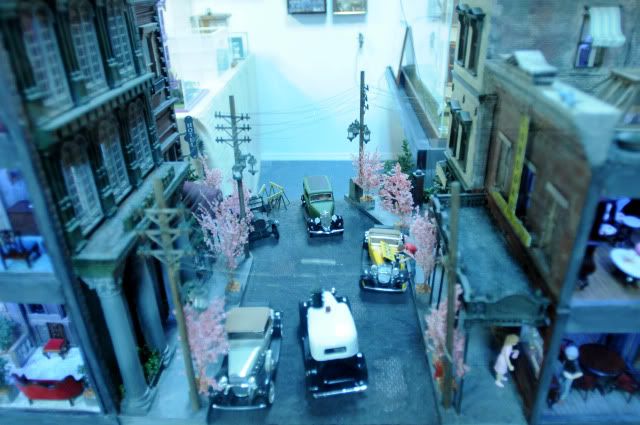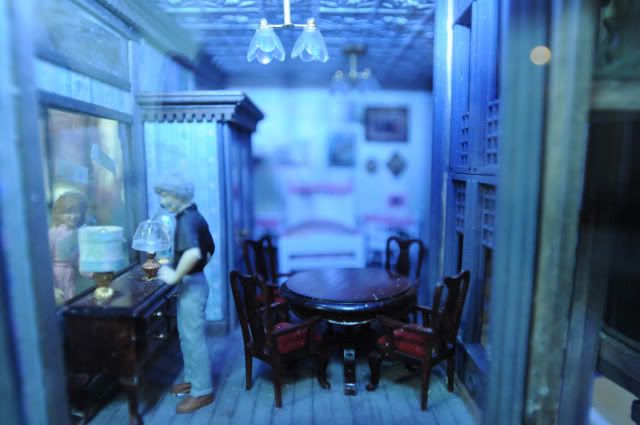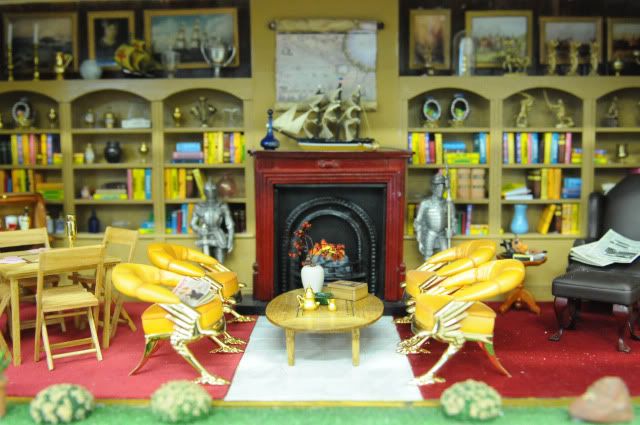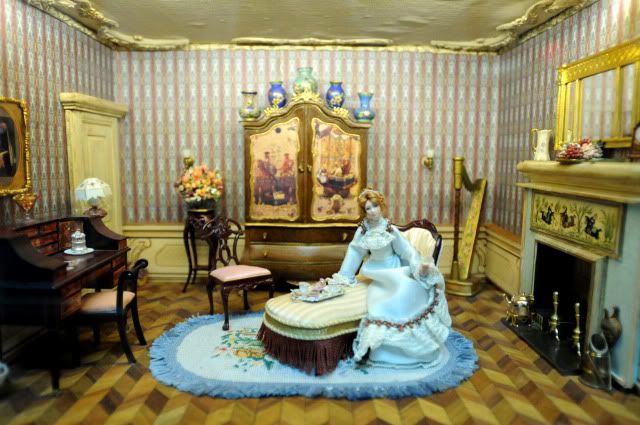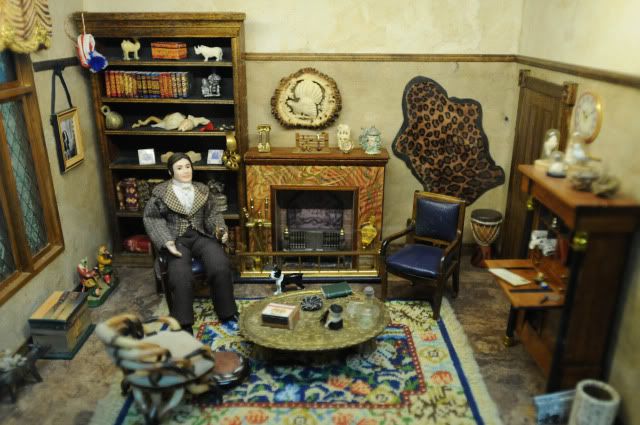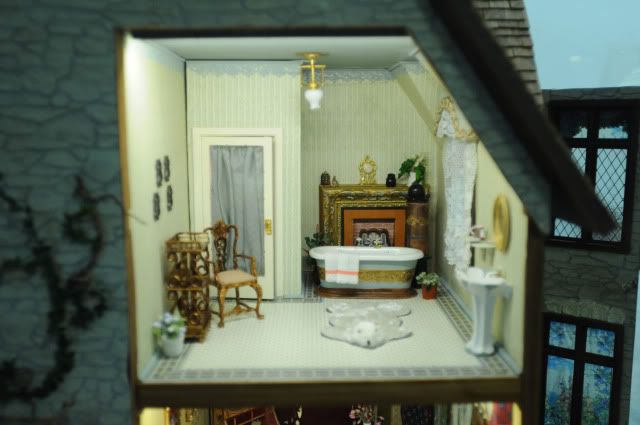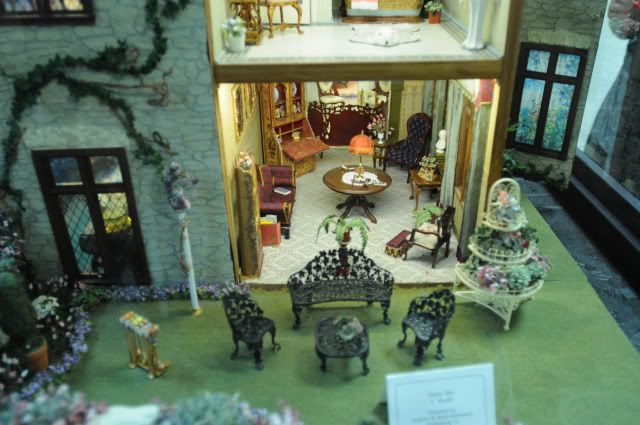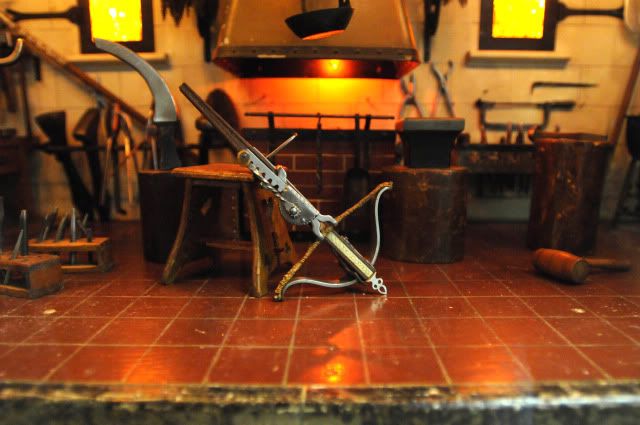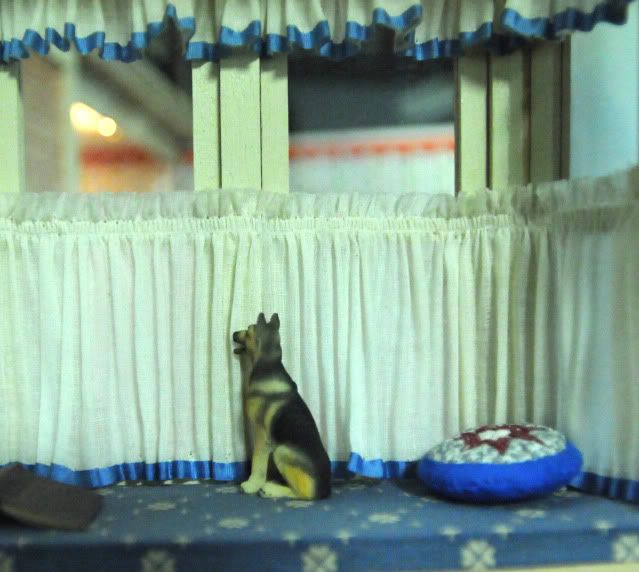 If you're looking for something new and fun to do while the kids are on winter break, why not stop by the Miniature Museum? They are open Wednesday-Saturday from 11-4 and Sunday from 1-4. Admission is $5 or less depending on your age.
Check the website
for all the details!