LISTEN UP, ST LOUIS PARENTS! If you don't know about Suson Park, you are missing out on one of the best free activities for kids (and adults) in the St Louis area. Sure, the St Louis Zoo is "free," but you know your kids are whining all day that they want to Build A Bear and they want Dippin' Dots and they their face painted. Am I right?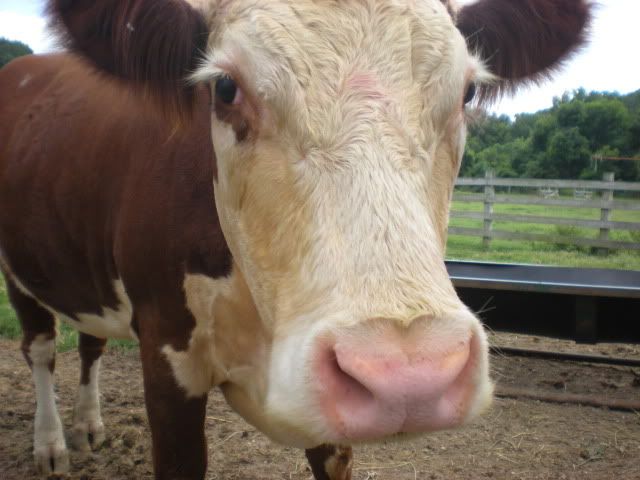 Go to Suson Park instead! You can have a picnic and go fishing at the lake, and get THIS CLOSE to the animals! I could not BELIEVE how excited the kids around us were about chickens and pigs and goats.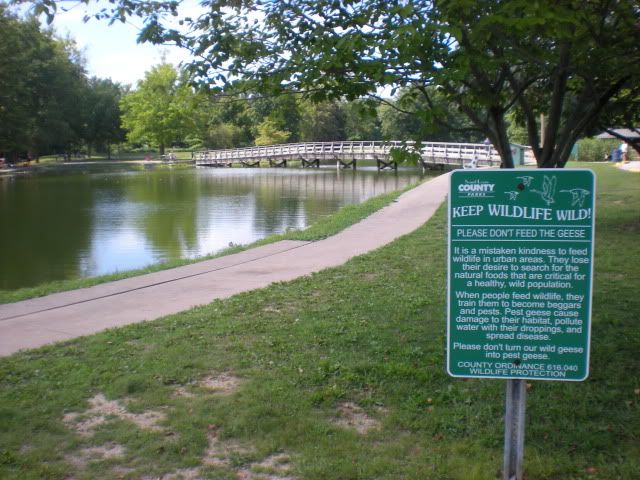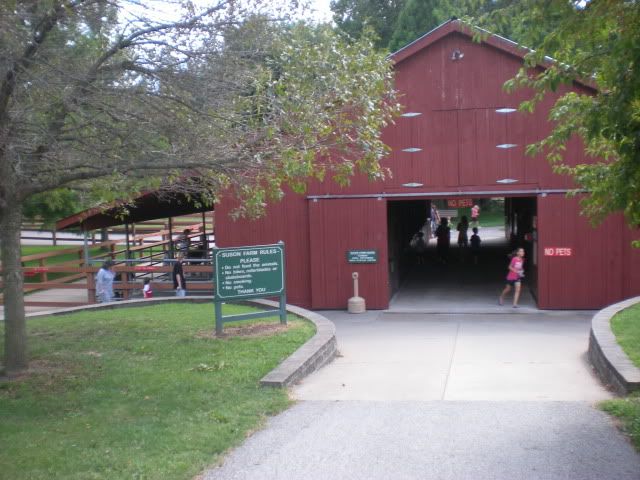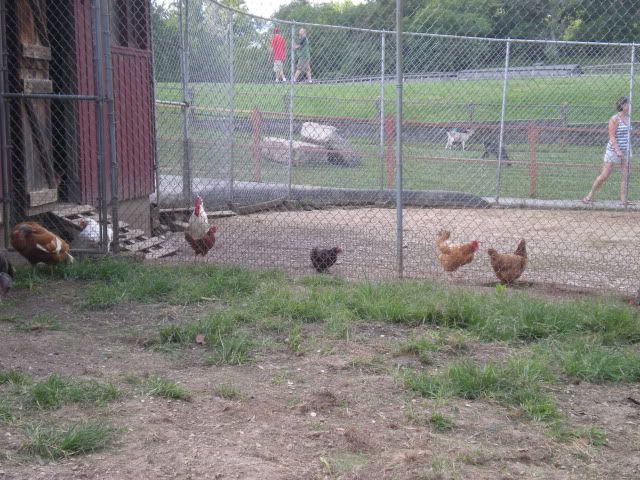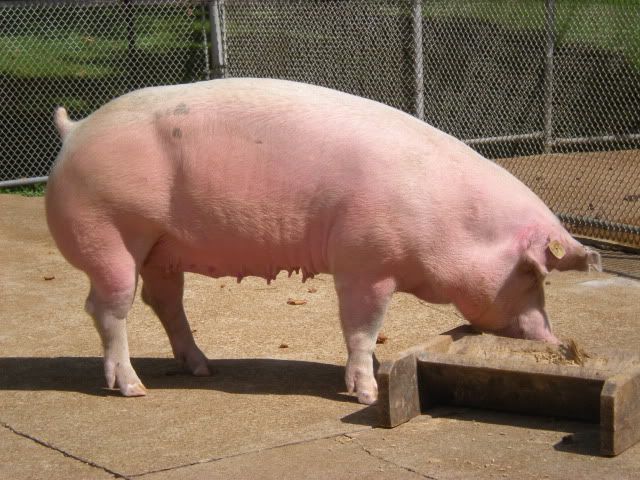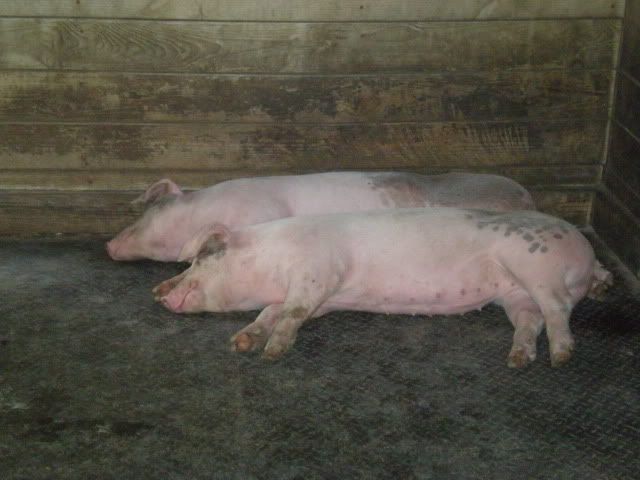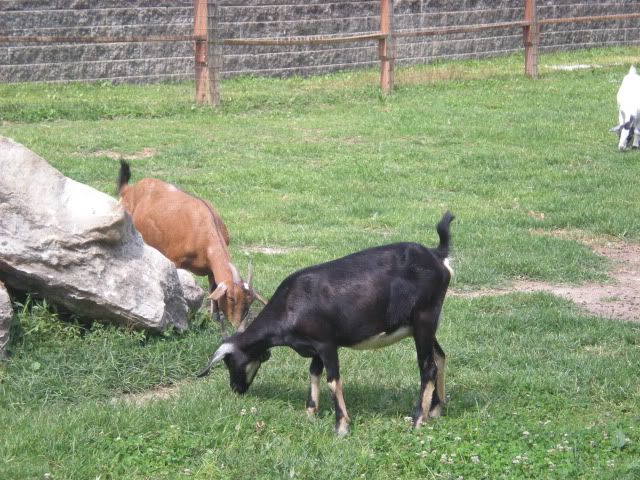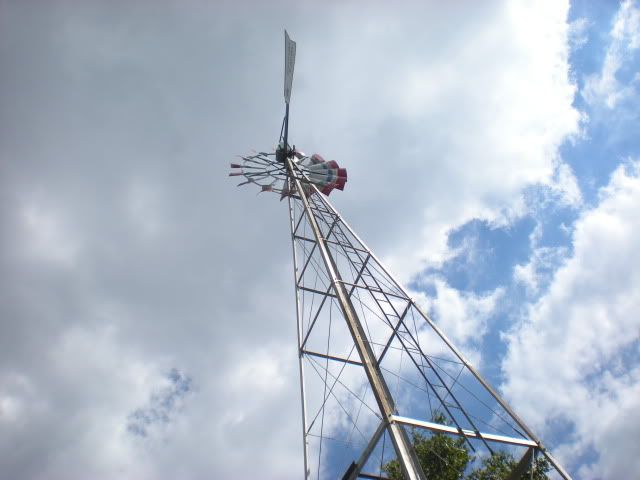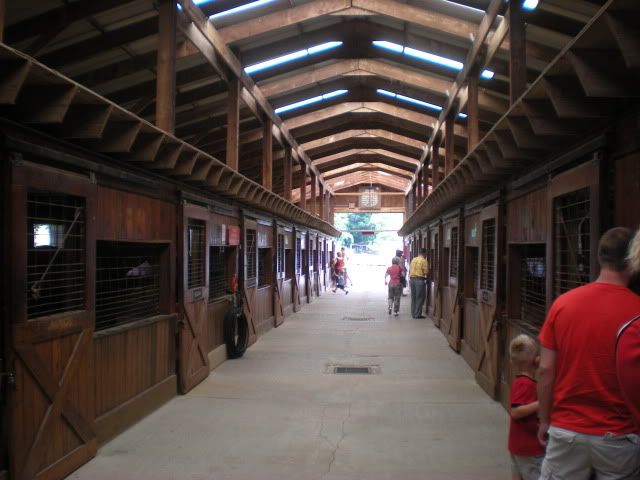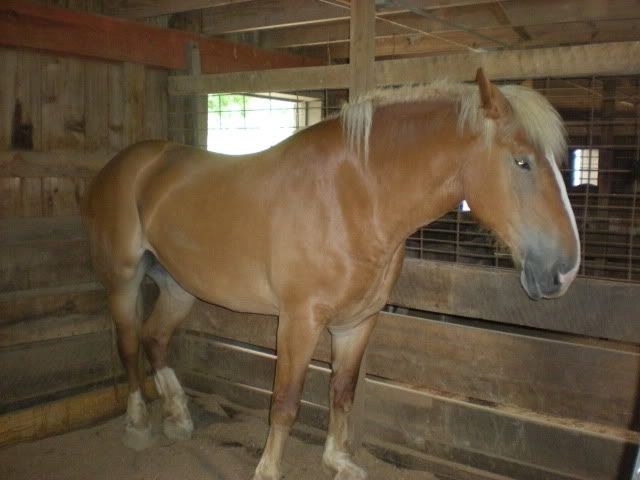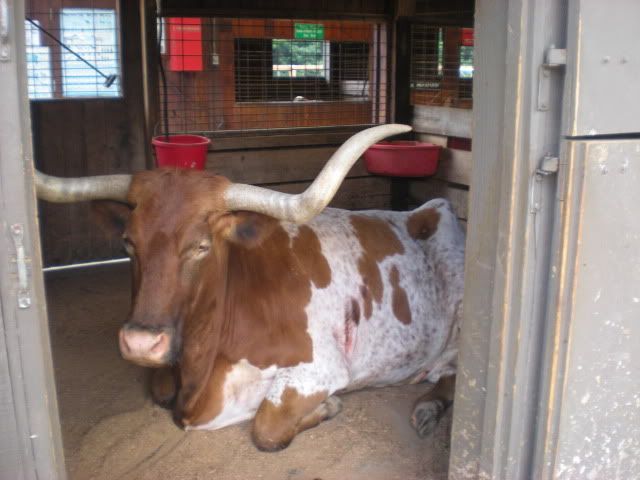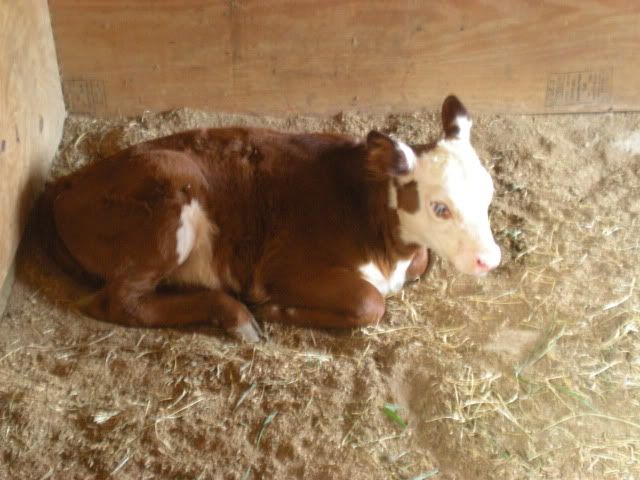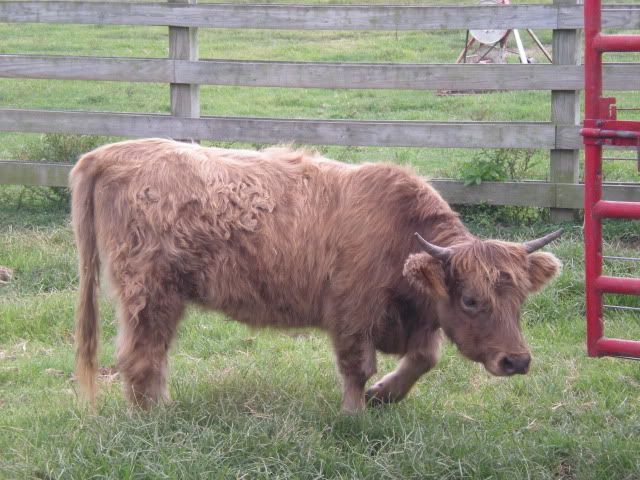 Suson Park
is located at 6059 Wells Road, which is accessed from I-55 and Meramec Bottom Road. Bring a picnic lunch and relax!