Man, I don't even. You know I just said last week that I skip the negative reviews, but
American Horror Story: Asylum
just started and I was so excited about this tour of the old "Illinois Asylum for the Incurable Insane". You want to see these pictures, right? I will just let them speak for themselves. This is our review of the "history" tour we drove 6 hours for today.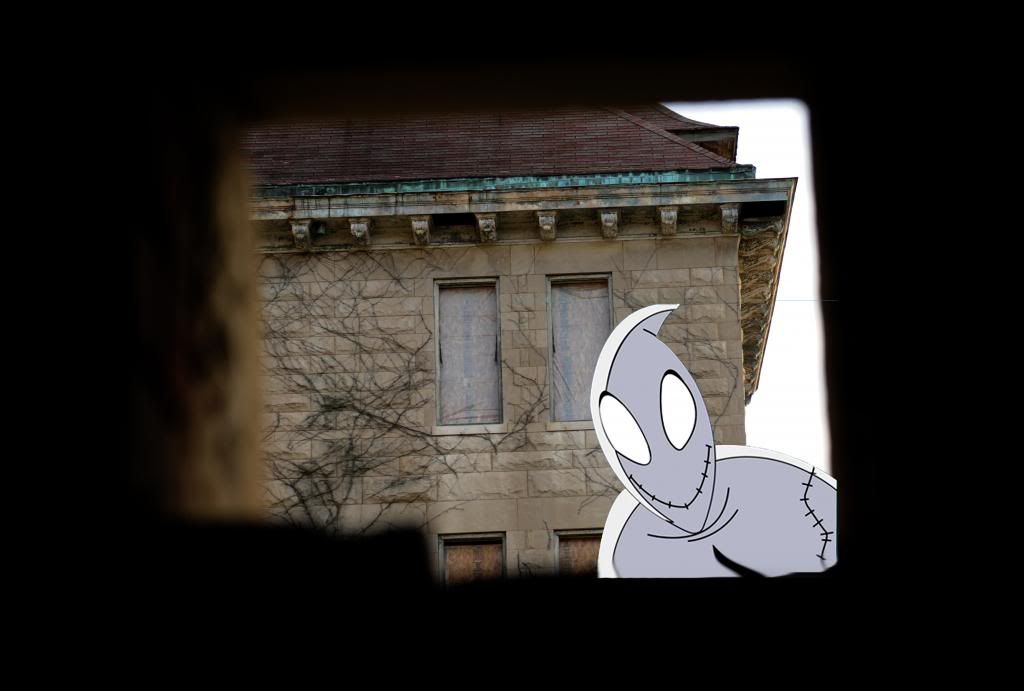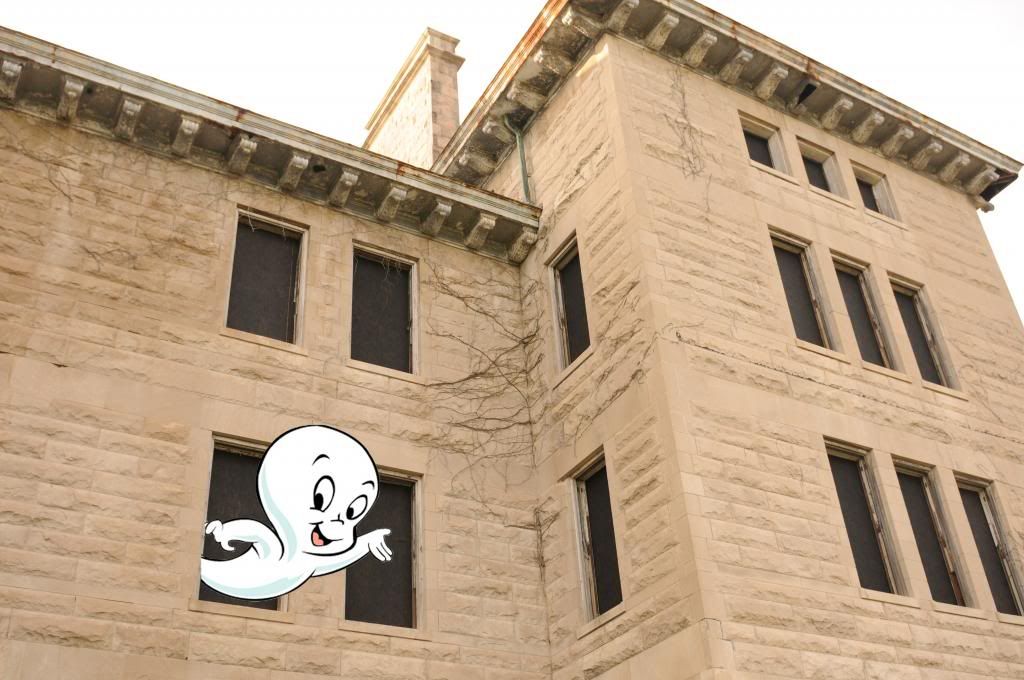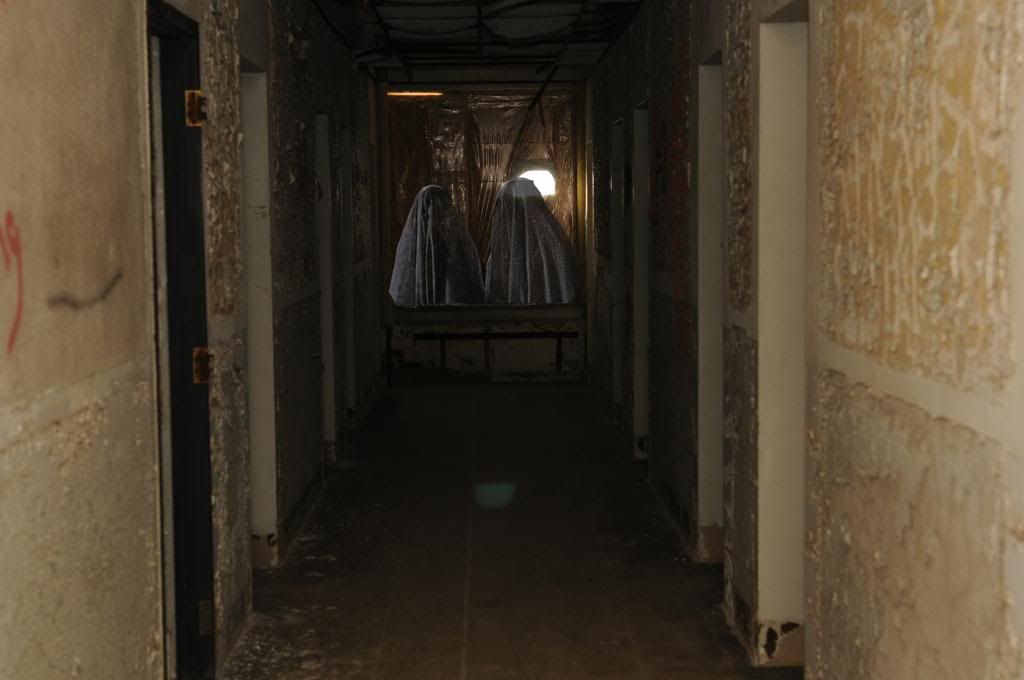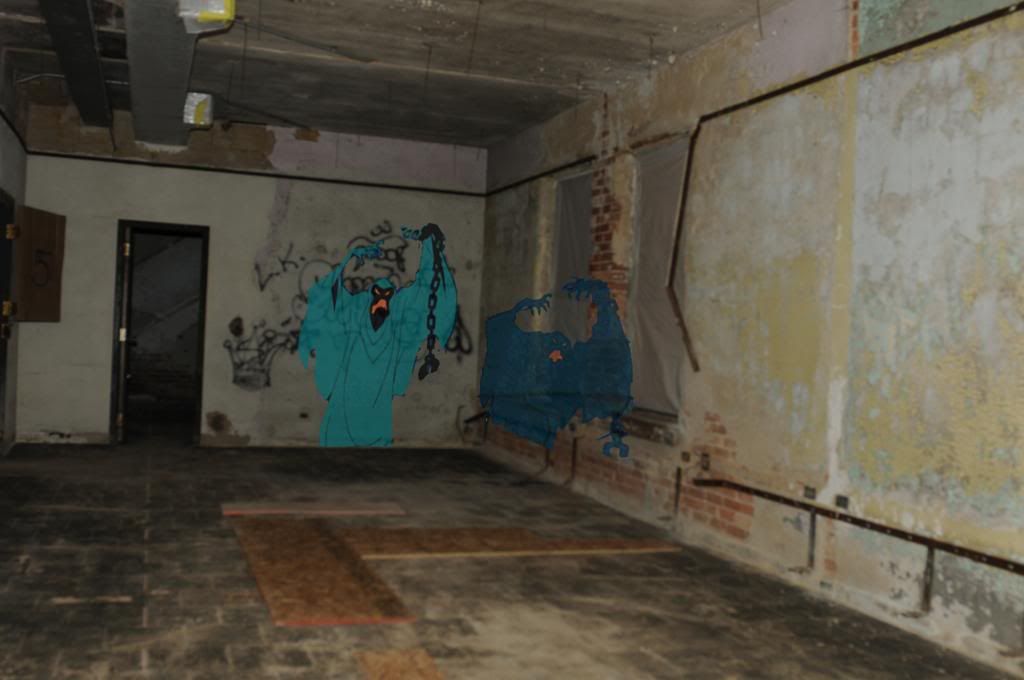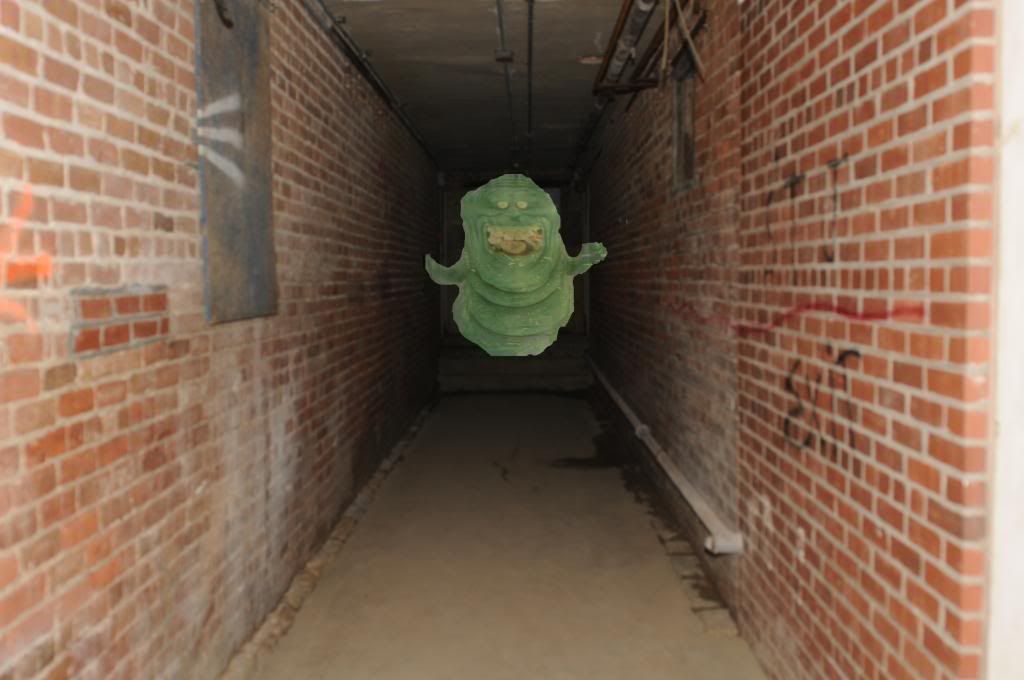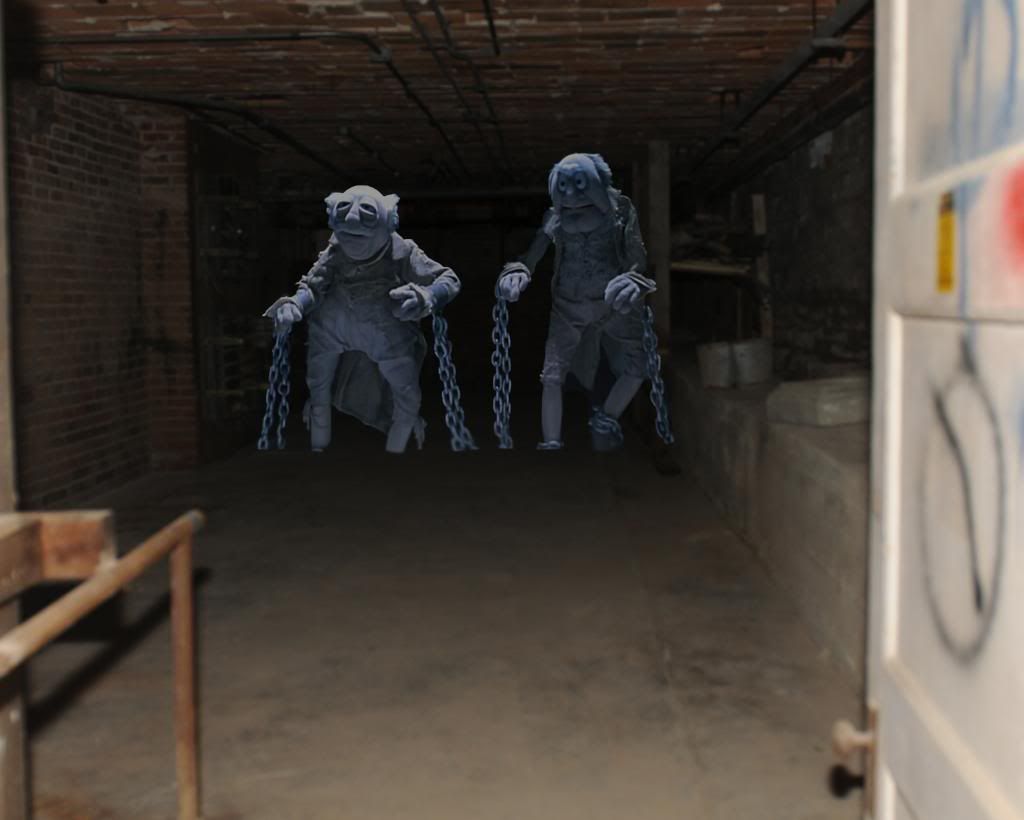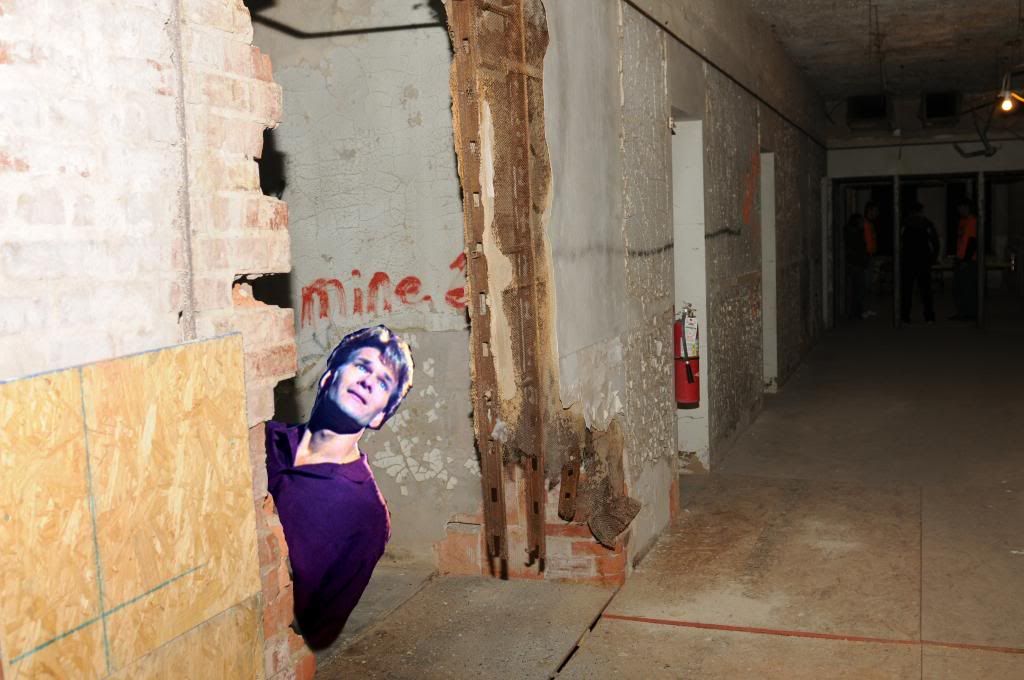 Here's all the history I didn't learn on the tour
. I probably should have expected a hot mess based on that website. I don't have any idea what their plans or goals are. I've never heard so much "I don't know" from a tour guide in my life, and we only heard a quarter of what she said because the tour group was way too big. I'll be happy to re-review this whenever I hear you've gotten it together, "Save the Bowen". In the meantime, if you're looking for a good site with both history and paranormal tours, I recommend
Missouri State Penitentiary
.