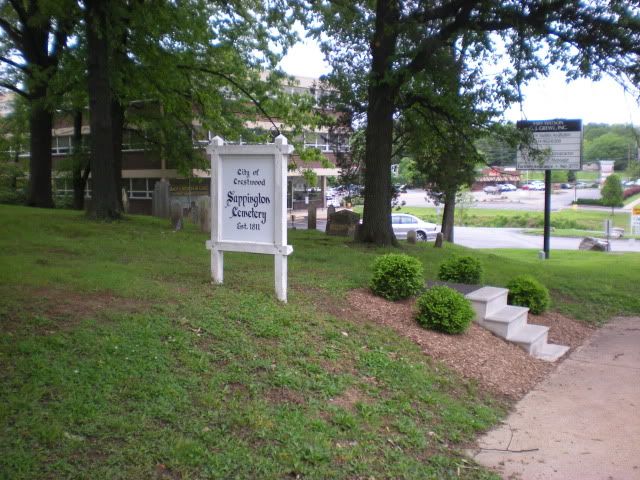 My mom and I stopped at Sappington Cemetery a couple weeks ago. I've passed it on my way to Crestwood Plaza (aka Crestwood Court) for my entire life but never stopped. It's TINY! Only 105 burials, compared 20,000 at the average cemetery I've posted.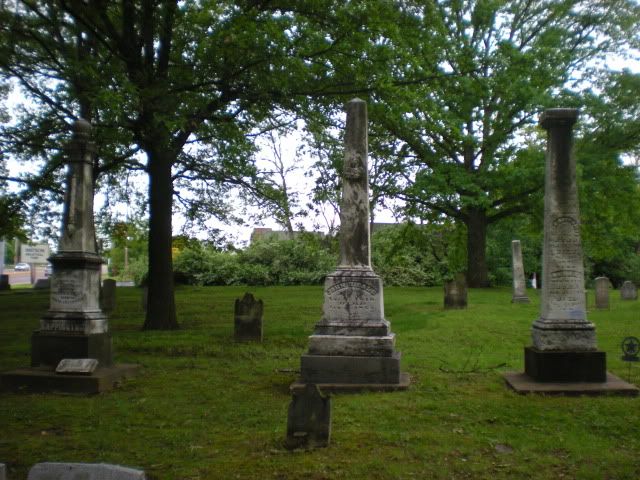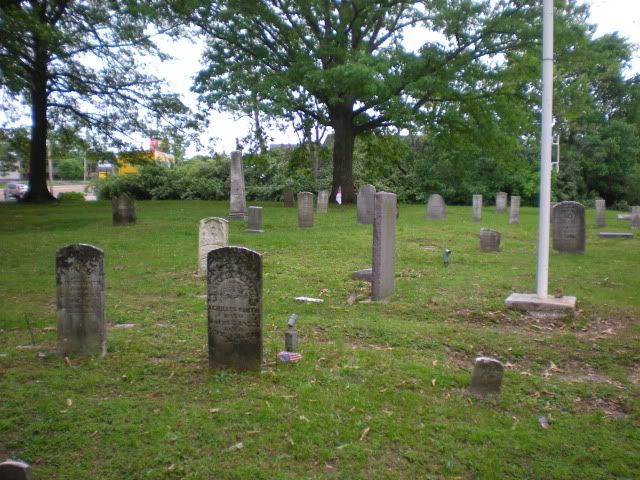 I was surprised to find that this cemetery is older than most of the city cemeteries still in existence. Established in 1811, many of the burials are veterans of the Revolutionary War, War of 1812, Mexican-American War, and Civil War. The Daughters of the American Revolution maintain the cemetery.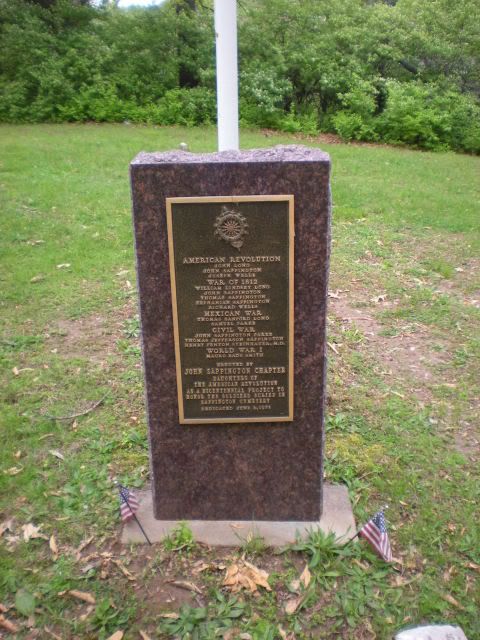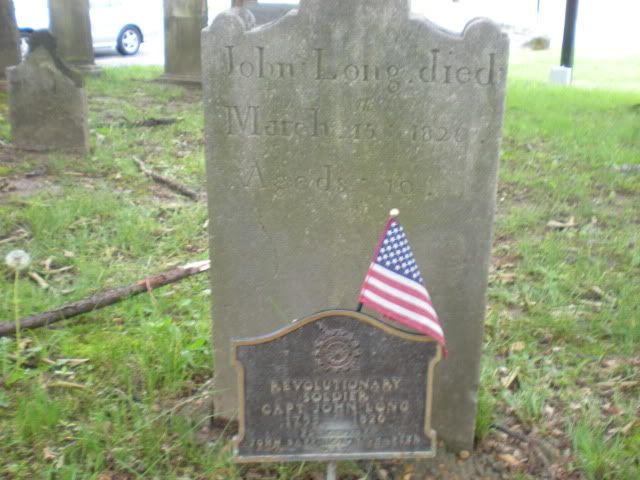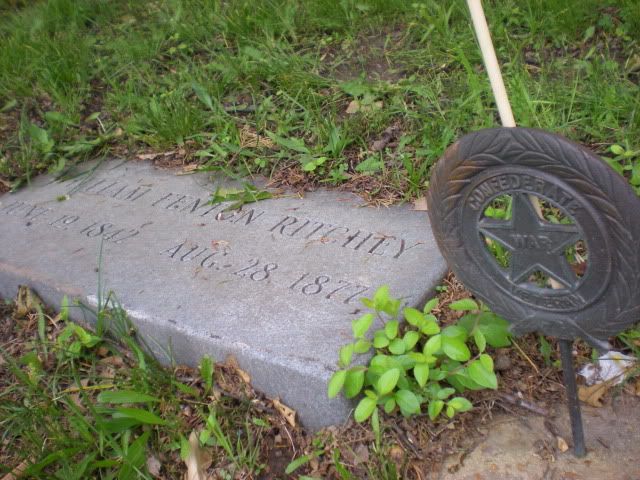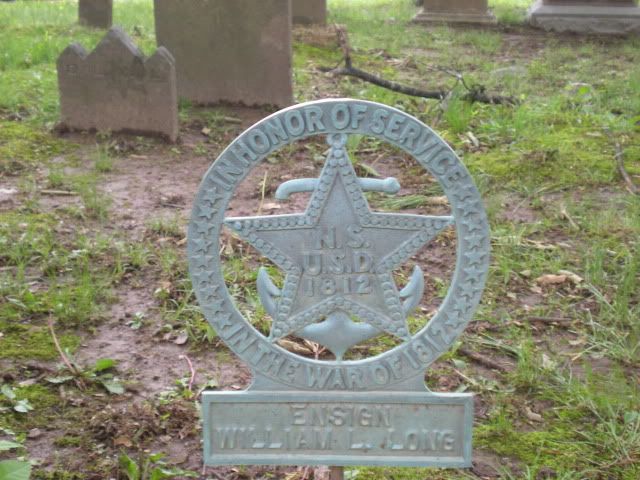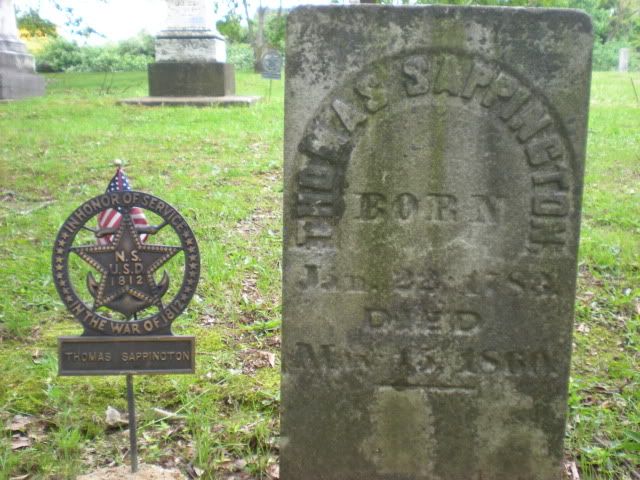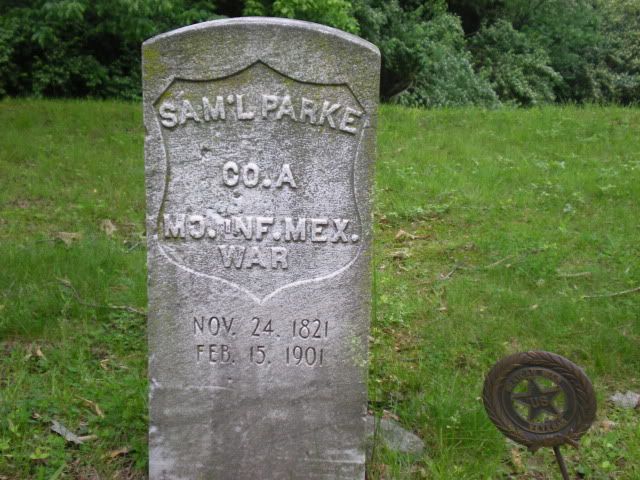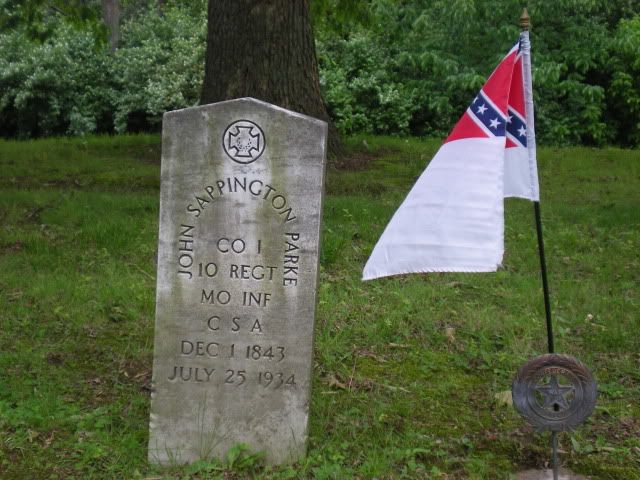 There's not a lot to be found online about the history of Sappington Cemetery. According to a page on FindAGrave.com it is the oldest burial ground in Missouri, which is a ludicrous claim. Remember how St Louis's nickname is Mound City? I bet the native population had burial grounds before 1811.
If you want to see more, you can find Sappington Cemetery On Watson Rd just east of Crestwood Court. If anyone has any historical background on this cemetery, I would love to hear it!